Kooky Oregon Coast History: Lincoln City's Pixieland Part Two
Published 10/04/2018 at 4:44 AM PDT
By Oregon Coast Beach Connection Staff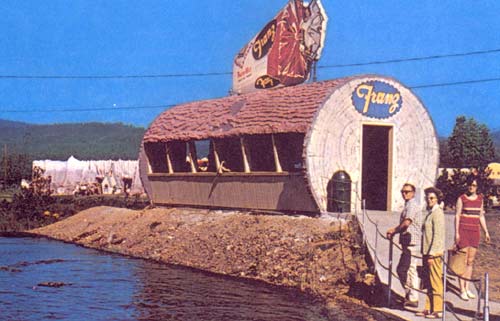 (Lincoln City, Oregon) – Pixieland and its progenitor, Pixie Kitchen, were two of the more unique historical aspects of the entire Oregon coast. While the amusement park was a bright flash in the pan - in tourism terms - that didn't last long, the restaurant that created it was a shining beacon for a couple of decades. Albeit a rather gaudy one. Both helped cement the Oregon coast as a natural habitat for tourist traps, yet they both have a rather massive, looming place in regional history. (All photos courtesy Explore Lincoln City).
Not all that history is normal stuff, however. This is part two of the Kooky History of Pixieland: part one can be found here.
Part one left off with Pixieland starting to die off in a rather sudden manner. It was created by Pixie Kitchen owner Jerry Parks in the late '60s (and little known fact: Parks was mayor of one of the little villages in the '50s that would later become Lincoln City).
Another little known odd fact: Parks, Pixie Kitchen and Pixieland had a major Disneyland connection involved. Parks had long been friends with a musician and composer named George Bruns since the '30s. At one point, Bruns became heavily involved with Disneyland, and in fact helped save the giant from ruin in its early years. When Bruns brought Dixieland nights to Disneyland in the '50s, that suddenly brought a turnaround to the burgeoning business. He'd also been either composer or arranger for numerous Disney films, including the Love Bug.
Parks' restaurant began using robotic cartoon characters by the early '60s, and Bruns created the tunes these kooky creatures sang (just like the Pirates of the Caribbean rides in Disneyland). When Pixieland came along in '69, Bruns was responsible for some of these animatronic tunes as well.
Parks was ever the publicity and gimmick hound. He knew how to create a buzz. This included having a gibbon – a smallish ape – goofing around the restaurant.
Explore Lincoln City executive director Ed Dreistadt recalls the tales of the freaky monkey, and how Sharon Parks – daughter of the owner – recounted its brief existence at the restaurant.
"It was a weird ape with long arms," Dreistadt said. "Sharon and her mom used to take it on walks on the beach. It was an attraction they kept in the basement. As it got a little older, it got mean and started biting people, so they had to make it go away."
The story goes it went back to the zoo in Portland where it came from in the first place.
Meanwhile, Pixieland was in trouble. By 1975, the end was quickly on its way. That year is essentially when the place shut down. Although it seems it didn't technically shutter its glittery gates until 1977. Parks announced a two-year phase-out in '75. By that time, Pixieland was in visible decay. The abandoned buildings were becoming an eyesore, and many observers remember the dilapidated barn and other constructs visible from the roadside that were seriously falling apart.
About that time, the government took notice.
In '76, the U.S. Forest Service was looking to restore all the wetlands in the area, including the land Pixieland sat on. When the government got wind that part of their new business plan included more construction and a new development, they began to pounce, eventually by condemning the property which in turn allowed the agency to buy the land for pennies on the dollar later on.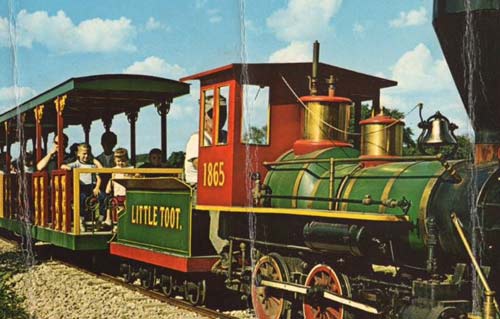 A series of backroom deals and shuffling of papers and finances went on behind the scenes for a bit, but in 1978 the corporation was considered dead. About that time, Parks retired from Pixie Kitchen as well and left it to someone else.
In the end, it seems a multitude of factors went into the fairy tale's demise: high cost of upkeep in the salt air, maybe some mismanagement, but mostly the inability to attract enough patrons to turn a healthy dime.

These days, some bits of the mythical attraction are scattered about in the oddest places. Two of the whale boat cars can be seen in front of the Anchor Inn in Lincoln City. A train still putts around in Utah these days. There's a whole Facebook group dedicated to the place which occasionally shows memorabilia belonging to someone.
There's only one tiny bit of evidence of the old empire: between NW 36th St. and NW 35th St. in Lincoln City, next to the big credit union building, is where the famed Pixie Kitchen was. Now, it's a coffee stand surrounded by a parking lot and pavement.
More on Pixieland and coastal history is found in these books:


A weird side note: the old restaurant building was bought up in the late '80s and eventually became a ruddy little bar by the name of Hershey's. That bar suddenly burned down in the early '90s when a couple living upstairs - in the old apartment where Parks and his family once lived – got into a horrific fight and the woman started a fire which burned the building down.
When that happened, a host of old memorabilia and objects from not only Pixie Kitchen but Pixieland too were found in the basement of the former eatery/bar, including model train sets and cardboard cut-out figures. All of which eventually disappeared, but some have made their way back to Lincoln City. See part one of the Pixieland story here.
Around 2000, a short-lived bar in West Salem acquired the old red seating booths from Hershey's (it's doubtful these were connected to Pixie Kitchen, however.) That bar shut down in late 2000 due to a massive riot that brought in cops from Eugene, Lane County sheriffs, Woodburn, Silverton and even small communities close to Portland. Lodgings in Pacific City - Where to eat - Maps - Virtual Tours
Also See: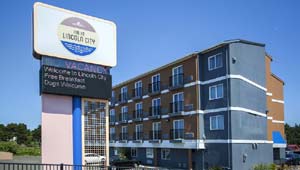 Inn at Lincoln City. Right on the famed D River with ocean views, and just a block from the beach. Elegant guest rooms come in a wide range, from smaller to those with views and whirlpool tubs. ADA-defined service animal-friendly. Centrally located, it's a quick drive to the casino, seven miles of beaches, the bay, and not far from the outlet mall. Copious complimentary breakfast in the morning, free wi-fi, a business center, accessible elevator, a sizable DVD library, pets allowed and a 24-hour lobby catering to your needs. The entrance is a grand beauty all its own. You get access to a lakeside fire pit, perfect for those light breezes of evening and s'mores. Plenty of parking, and there's an indoor spa. All rooms come with coffee maker, microwave, refrigerator, flat screen TV, hair dryer, air conditioning. 100 percent smoke free. 1091 SE 1st Street. Lincoln City, Oregon. (541) 996-4400. Website here.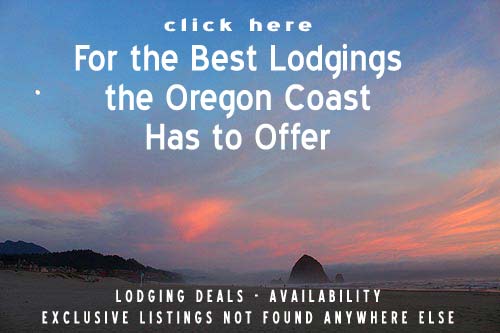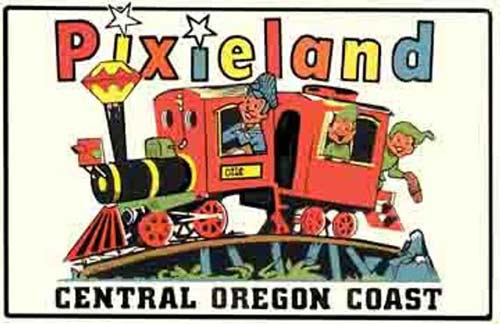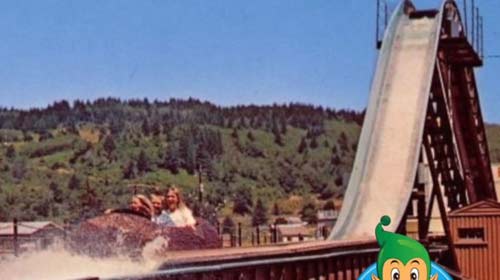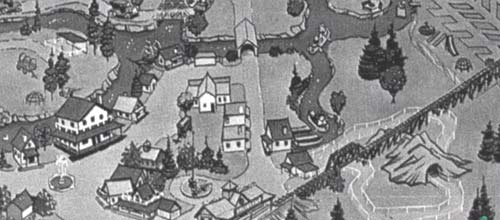 More About Oregon Coast hotels, lodging.....
More About Oregon Coast Restaurants, Dining.....
LATEST Related Oregon Coast Articles
Back to Oregon Coast
Contact Advertise on BeachConnection.net
All Content, unless otherwise attributed, copyright BeachConnection.net Unauthorized use or publication is not permitted