Keys to Finding Last Minute Holiday Lodging on Oregon Coast
Published 08/28/2014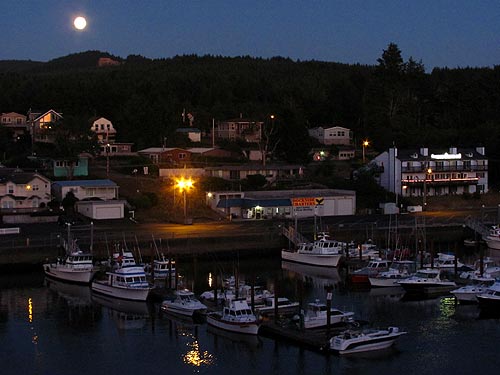 (Oregon Coast) – The truth is: there isn't much you can do now, in most circumstances. If you haven't yet reserved a room along the beaches for this three-day, Labor Day holiday weekend, it isn't looking good. You'll have to do some real digging.
When it comes to finding a place to stay, it's imperative to make reservations well ahead of time - probably a good week or two in advance. Otherwise it's highly unlikely you'll find anything. And don't expect normal prices, either. Even lesser expensive lodgings in the $40 to $50 range can go for close to $100 on this weekend. Many places are $200 to $400 a night – especially if you haven't reserved ahead of time. (Find your labor day lodging now by clicking here).
Vacation rentals on the Oregon coast may have a few more openings at the last minute, but of course you're looking at more money.
Another issue to look out for: kitchen units go first on big holiday weekends like this one.
Do not head out to the Oregon coast without a reservation. You'll be out of luck. There are some openings for walk-ins, but they never last long.
Brian Hines, owner of San Dune Inn in Manzanita, offered a bit of advice if for some reason you find yourself on the coast without a place to stay.
"I always say that if you're heading down the coast, pull over before 2 p.m.," Hines said. "We may still have openings by then. But if you walk in close to 5 or 6 p.m., there won't be anything."
Camping, too, is a serious issue. Most campsites have been reserved months in advance. Some city and county parks are first-come, first-serve, so you could have a chance with those.
Check the Oregon coast lodging page here for possible last-minute openings (call now, however), or see the list below. Also some last minute rentals may be found at BeachCombersNW. More up-to-the-minute Oregon coast traffic, road conditions.
- Back to Oregon Coast