Newport, Oregon Bridge Cam
Newport, Oregon Cam, from OSU (Yaquina Head)
Hatfield Marine Science Center Web Cam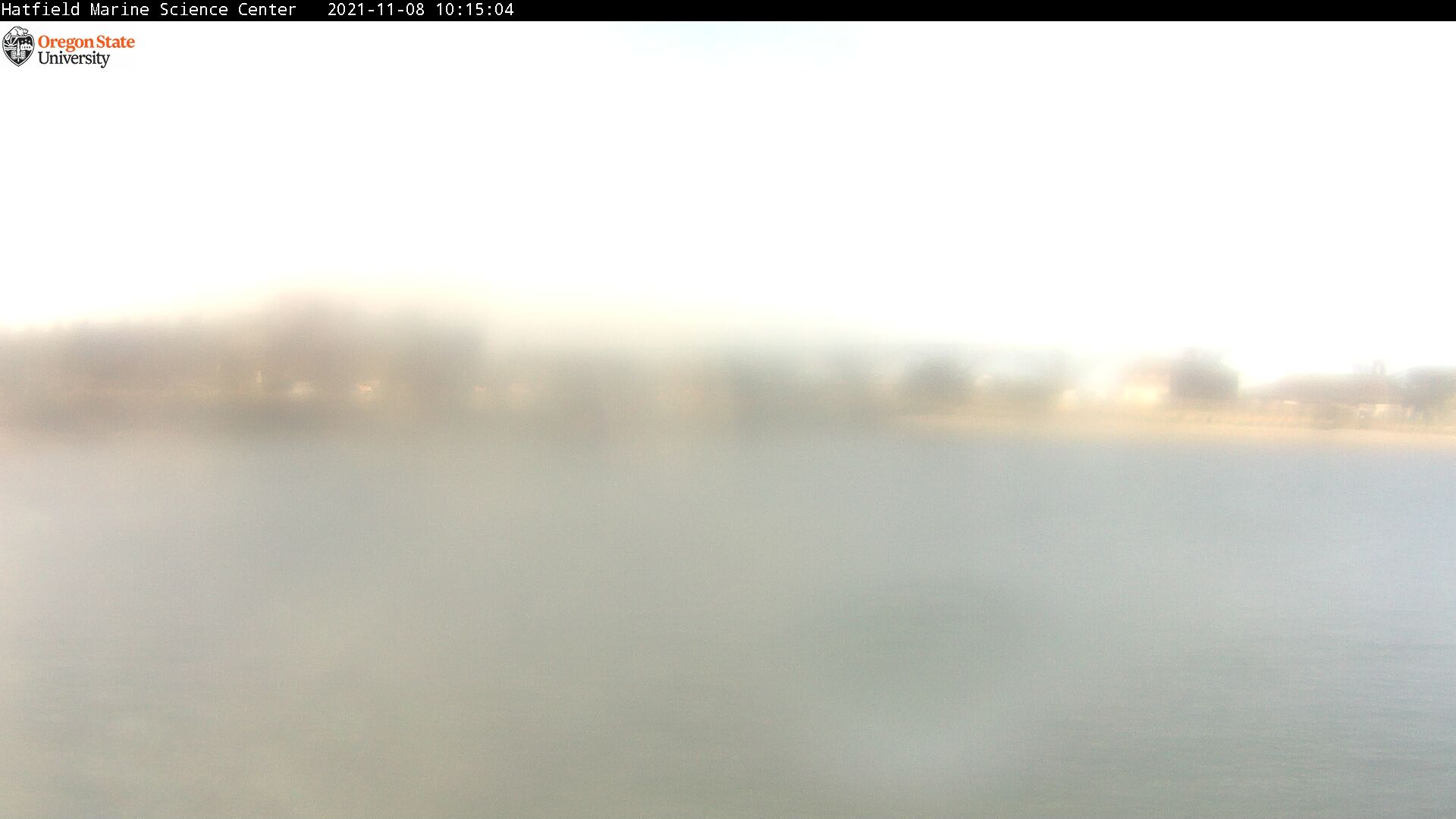 Find full Newport Seafood and Wine Festival at its website www.seafoodandwine.com
It is held at the South Beach Marina in Newport, on Thursday, Friday, Saturday and Sunday, on the central Oregon coast.
News from Newport Seafood and Wine Festival
Newport Wine & Food Festival with Martha Stewart, Sara Moulton Sept. 19-21, 2014
31 Aug 2014 at 5:10pm
The 9th Annual Newport Mansions Wine & Food Festival will be held September 19-21 ... Lila Delman Real Estate, Alaska Seafood, Chef Works, Arrow Prestige Limousine & Coach, Villa Maria, Champagne N...
Travel: Newport hosts seafood, wine fest
8 Mar 2014 at 9:25pm
? Anchor Pier Lodge. 345 S.W. Bay Blvd.; 541-265-7829, www.anchorpierlodge.com. Rates from $125. ? Best Western Plus Agate Beach Inn. 3019 N. Coast Highway, Agate Beach; 541-265-9411, 800-547-3310,...
Newport Seafood & Wine Festival 2014
15 Jan 2014 at 8:00am
It wouldn't be winter on the coast without the Newport Seafood & Wine Festival. It's the premier seafood & wine event of the west coast and the original Northwest seafood and wine festival. Artists...
R.I. Seafood Festival attracts students, locals
8 Sep 2014 at 4:59pm
The enticing aroma of freshly-caught seafood mingled ... and economic center of the festival. According to McNulty, Saturday?s liquor sales outweighed food sales. On tap were local favorites includ...
Newport Seafood and Wine Festival
20 Feb 2013 at 5:30pm
NEWPORT - Corks will pop and people will come from all over to attend the 36th annual Newport Seafood and Wine Festival held in a 50,000-square-foot tent on Port of Newport property in South Beach ...
Massive Seafood Wine Fest On Course for Central Oregon Coast This Weekend
17 Feb 2014 at 11:50am
Those tents are coming right back up, say organizers, and the Newport Seafood and Wine Festival will open as scheduled on Thursday, February 20 at 5 p.m, Thursday, February 20 through 23 are the da...
Off the Menu: Wine & Food Festival, Chocolate Tasting 101
14 Aug 2014 at 4:16pm
The inaugural Newport Beach Wine and Food Festival that comes to town Sept ... Meghan Nordtvedt of Wildfish Seafood Grille, and Rainer Schwarz of Driftwood Kitchen. Also on hand were sommelier Jörn...

More Newport, Oregon Visitor Information at the Newport, Oregon Virtual Tour, Map