Newport, Oregon Bridge Cam
Newport, Oregon Cam, from OSU (Yaquina Head)
Hatfield Marine Science Center Web Cam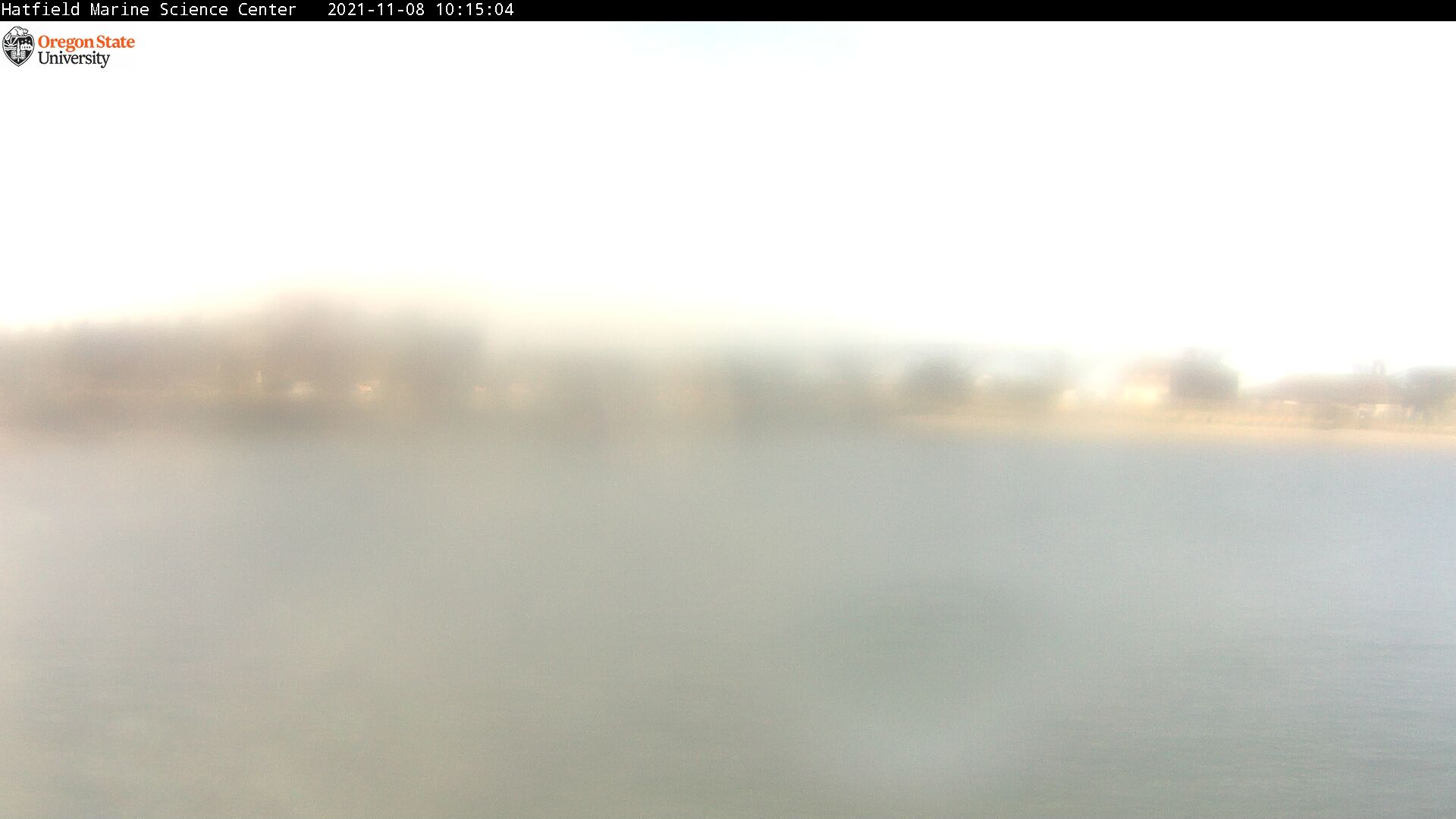 Find full Newport Seafood and Wine Festival at its website www.seafoodandwine.com
It is held at the South Beach Marina in Newport, on Thursday, Friday, Saturday and Sunday, on the central Oregon coast.
Latest FB Posts and Updates from Newport Seafood and Wine Festival
News from Newport Seafood and Wine Festival
Newport Seafood and Wine Festival
29 Nov 2016 at 10:40am
We would like to give a big shout out to the businesses that have already signed on as sponsors of the 2017 Newport Seafood & Wine Festival. Presenting Sponsor: Chinook Winds Casino Resort, E-Ticket Sponsor: Bigfoot Beverages, Platinum Sponsors: Newport ...
Freed Estate Winery featured for December tasting
30 Nov 2016 at 1:25am
Additionally the Syrah won a Gold medal, and also was awarded Best of Show at the 2014 Newport Seafood and Wine festival. Changing course in 2009 Freeds started work on their own winery building. Part of the winery building is now a finished tasting room ...
Newport Seafood and Wine Festival Wine Competition Winners Announced
20 Feb 2015 at 2:18pm
(NEWPORT, Ore.) - And the winner in a starring role as Best-Of-Show wine at the 2015 Newport Seafood and Wine Festival Commercial Wine Competition is... (hold the drum roll): Emerson Vineyards 2013 Willamette Valley Pinot noir. From 167 wines (36 Pinot ...
Newport Wine & Seafood Festival: A take on Local Wine Tastings
1 Mar 2010 at 8:00am
Last Friday, my husband and I headed over to the Oregon coast to attend the Newport Seafood and Wine Festival. The Festival lasts all weekend long, though we only had the pleasure of attending Friday's event. To be honest, this is not a festival I would ...
Central Oregon Coast's Newport Seafood Wine Fest Tickets Now On Sale
16 Dec 2014 at 10:14am
Newport's Seafood and Wine Festival is in its 38th year now, with the 2015 date coming up: February 19 to 22. Online tickets just went up for sale at www.seafoodandwine.com, costing festival-goers $8 through $15, depending on the day you attend ? plus a ...
Worcester?s Sam James to Perform at Friday?s Festival of Lights
30 Nov 2016 at 4:00pm
The 6th Annual Seafood Festival brings together local seafood purveyors as well as beer, wine and spirits from Ocean State producers ... Previously held at the Newport Yachting Center, it?s the first time the popular festival is being held in the ...
Newport Seafood and Wine Festival 2016
25 Feb 2016 at 8:00am
It wouldn?t be winter on the coast without the Newport Seafood & Wine Festival. Showcasing over 150 premier Northwest wines, culinary professionals and regional artisans, the Newport Seafood & Wine Festival draws nearly 25,000 visitors each year.

More Newport, Oregon Visitor Information at the Newport, Oregon Virtual Tour, Map