Newport, Oregon Bridge Cam
Newport, Oregon Cam, from OSU (Yaquina Head)
Hatfield Marine Science Center Web Cam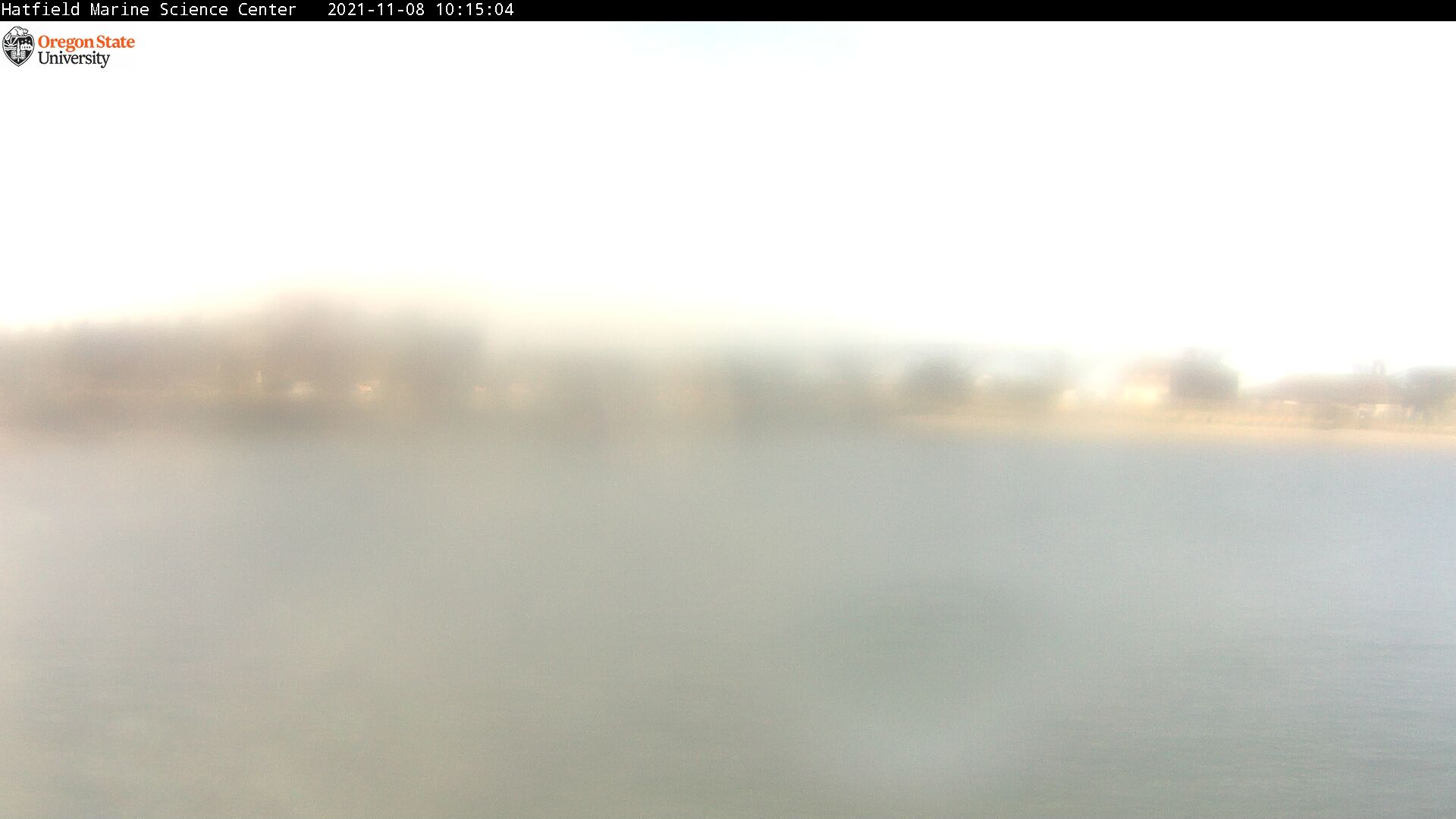 Find full Newport Seafood and Wine Festival at its website www.seafoodandwine.com
It is held at the South Beach Marina in Newport, on Thursday, Friday, Saturday and Sunday, on the central Oregon coast.
Latest FB Posts and Updates from Newport Seafood and Wine Festival
News from Newport Seafood and Wine Festival
Seafood Festival returns this weekend in Newport
14 Oct 2016 at 2:58pm
A number of restaurants will offer local seafood and signature cocktails to the backdrop of live music at the festival, which will run ... Wharf Pub and Restaurant, 22 Bowens Wine Bar & Grille, Binge BBQ, Newport Lobster Shack, Newport and Narragansett ...
Recap: Jacques Pepin & Newport Wine & Food Festival
19 Oct 2016 at 2:43am
More importantly, though, Newport Wine & Food Festival is a culinary showcase ... It was a deviation from the array of seafood, beef, and duck at the festival that day. They pickled the egg for a week in cider vinegar and spices before adding a habanero ...
Drink your way around Virginia at Gloucester Wine Festival
20 Oct 2016 at 4:56am
Additional food will be provided by Capt'n Crabby, Captain Harrell & Sons Seafood, Pennsylvania Dutch Funnel Cake of Virginia and Couture Cakes by Nika, according to a news release. Beer, wine and ... NN Greek Festival The Newport News Greek Festival ...
Newport Seafood and Wine Festival Wine Competition Winners Announced
20 Feb 2015 at 2:18pm
(NEWPORT, Ore.) - And the winner in a starring role as Best-Of-Show wine at the 2015 Newport Seafood and Wine Festival Commercial Wine Competition is... (hold the drum roll): Emerson Vineyards 2013 Willamette Valley Pinot noir. From 167 wines (36 Pinot ...
Newport Seafood and Wine Festival 2016
25 Feb 2016 at 8:00am
It wouldn?t be winter on the coast without the Newport Seafood & Wine Festival. Showcasing over 150 premier Northwest wines, culinary professionals and regional artisans, the Newport Seafood & Wine Festival draws nearly 25,000 visitors each year.
Central Oregon Coast's Newport Seafood Wine Fest Tickets Now On Sale
16 Dec 2014 at 10:14am
Newport's Seafood and Wine Festival is in its 38th year now, with the 2015 date coming up: February 19 to 22. Online tickets just went up for sale at www.seafoodandwine.com, costing festival-goers $8 through $15, depending on the day you attend ? plus a ...
Newport Wine & Seafood Festival: A take on Local Wine Tastings
1 Mar 2010 at 8:00am
Last Friday, my husband and I headed over to the Oregon coast to attend the Newport Seafood and Wine Festival. The Festival lasts all weekend long, though we only had the pleasure of attending Friday's event. To be honest, this is not a festival I would ...

More Newport, Oregon Visitor Information at the Newport, Oregon Virtual Tour, Map