Newport, Oregon Bridge Cam
Newport, Oregon Cam, from OSU (Yaquina Head)
Hatfield Marine Science Center Web Cam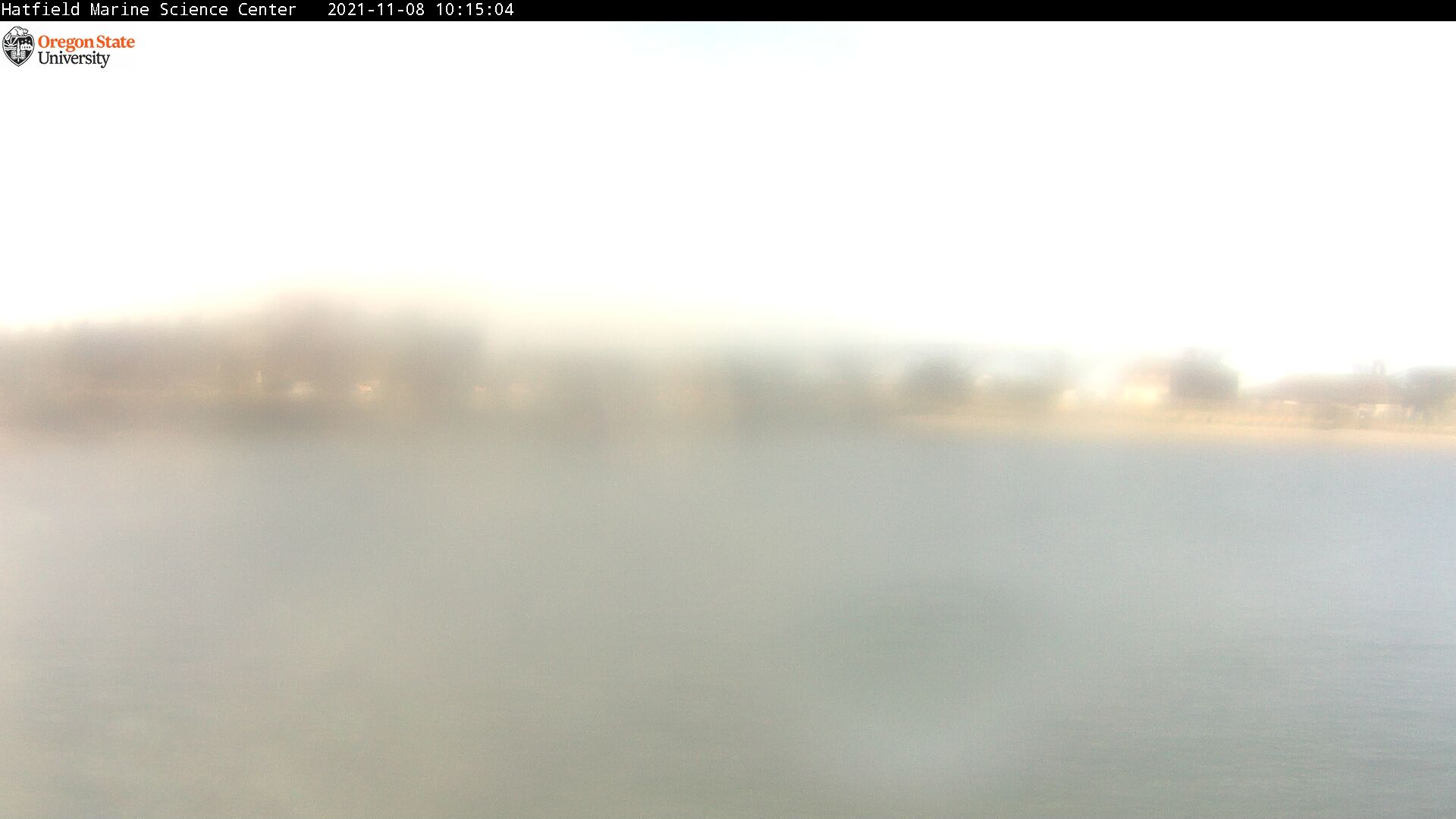 Find full Newport Seafood and Wine Festival at its website www.seafoodandwine.com
It is held at the South Beach Marina in Newport, on Thursday, Friday, Saturday and Sunday, on the central Oregon coast.
News from Newport Seafood and Wine Festival
Travel: Newport hosts seafood, wine fest
8 Mar 2014 at 9:25pm
But when the bottles had been recorked and the wine stains removed from the tasting-room floor, a 2006 Syrah from the ... a few from Washington and Northern California. And it wasn?t just about win...
E-Tickets for Oregon Coast Wine, Seafood Fest On Sale Soon
10 Mar 2014 at 9:20am
(Newport, Oregon) ? What is likely the largest winter festival in the state brings over 19,000 people to the central Oregon coast in February. In fact, perhaps the only festival on the coast that l...
Newport to host seafood, wine fest
19 Feb 2014 at 4:00pm
The 37th Annual Seafood and Wine Festival will take place in Newport Thursday through Sunday. The premier seafood and wine event of the West Coast and the original Northwest seafood and wine festiv...
Inside the Newport Seafood and Wine Festival
13 Mar 2013 at 2:00am
We have all heard the stories about good people acting badly at the Newport Seafood and Wine Festival. Thousands of drunken frats boys smash wine glasses onto the floor of a crammed circus tent bei...
2013 Newport Seafood and Wine Festival (Photos)
26 Feb 2013 at 9:06am
2013 Newport Seafood and Wine Festival ended on Sunday, February 24, after four days of eating, drinking and general revelry. This was the first year that vendors were required to attend the Thursd...
Newport Seafood & Wine Festival Coming February 20-23
29 Jan 2014 at 8:43am
The Newport Seafood & Wine Festival showcases the bounty of the Pacific Northwest with more than 150 vendors including 80 wineries. Between February 20 and 23, Newport, Oregon swells by some 20,000...
Newport Seafood and Wine Festival still on
15 Feb 2014 at 11:48pm
High winds on Saturday knocked down tents being set up for the annual Newport Seafood and Wind Festival scheduled for Thursday through Sunday. Organizers are assessing the damage and said the festi...

More Newport, Oregon Visitor Information at the Newport, Oregon Virtual Tour, Map