Newport, Oregon Bridge Cam
Newport, Oregon Cam, from OSU (Yaquina Head)
Hatfield Marine Science Center Web Cam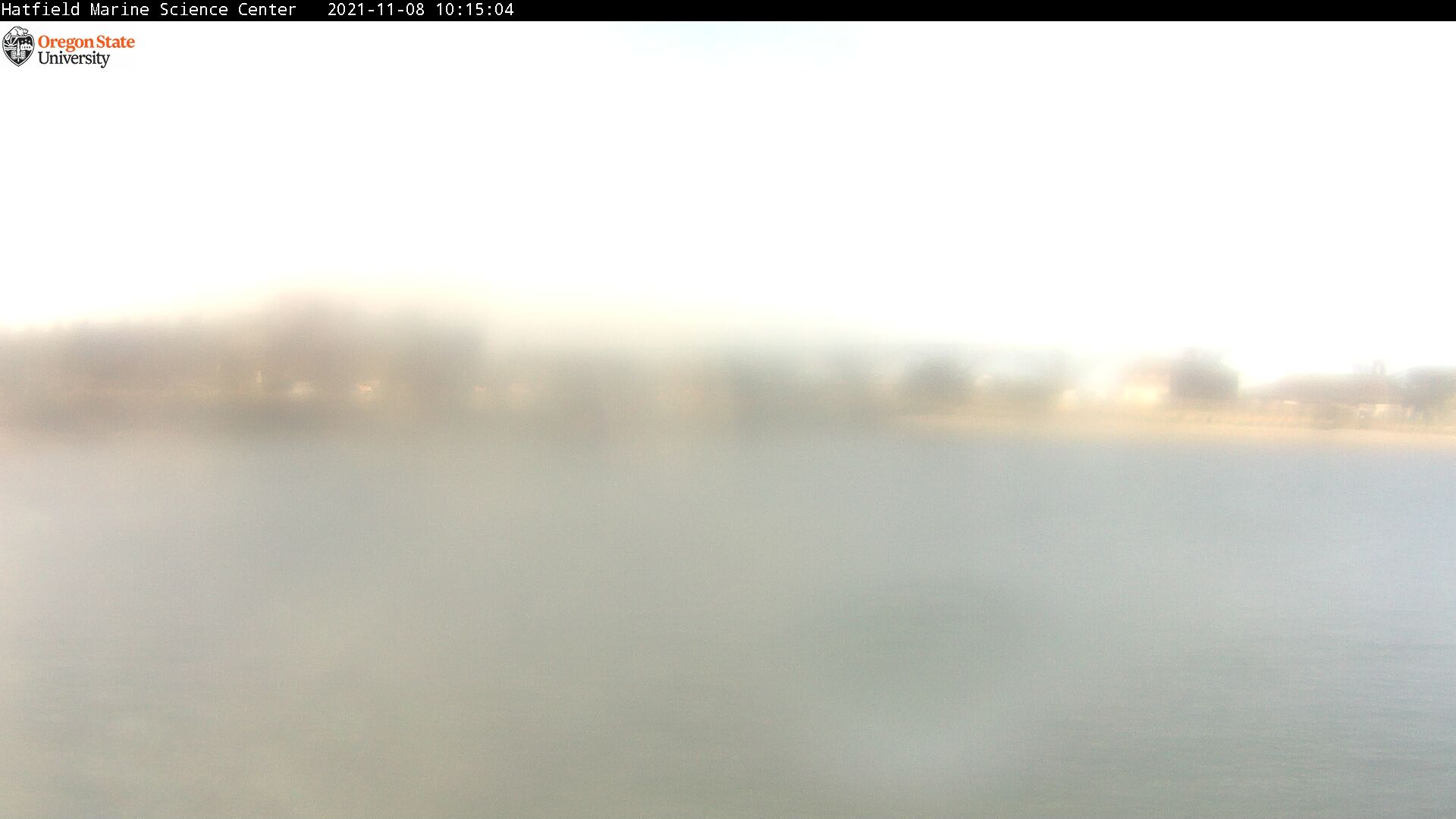 Find full Newport Seafood and Wine Festival at its website www.seafoodandwine.com
It is held at the South Beach Marina in Newport, on Thursday, Friday, Saturday and Sunday, on the central Oregon coast.
Latest FB Posts and Updates from Newport Seafood and Wine Festival
News from Newport Seafood and Wine Festival
Basta?s Franco Announces the Opening of a New Restaurant on GoLocal LIVE?s Th...
20 Sep 2017 at 6:00pm
Chef Antonio will be participating at special dinner for the Newport Wine & Food Festival in collaboration with ... a new restaurant concept in 2018 in Cranston. The Rhode Island Seafood Festival is an annual event, which started in 2011, that brings ...
The San Gabriel Valley for Dummies
21 Sep 2017 at 6:00pm
Not that there aren't a few cheats?Food & Wine Senior Editor David Landsel ... AW: My family go-to is 888 Seafood for banquets and Friday-night dancing. (We go there because Newport Seafood is too crowded. My toddlers really annoy strangers on that ...
23 Unforgettable Fall Escapes
14 Sep 2017 at 12:16am
Newport, Rhode Island, lures foodies this fall with the Newport Mansions Wine & Food Festival (September 21-24) and Bowen?s Wharf Seafood Festival (October 14-15). Check into this brand-new hotel and dine at Italian favorite Scarpetta. Cap off dinner ...
Depot Days preserves early history of rock ?n? roll
20 Sep 2017 at 3:07pm
Barbecue, burgers, corn dogs, nachos, cupcakes, seafood and po?boys ... 29, a reception will kick off the festival from 5:30-8 p.m. at the historic Iron Mountain Depot in Newport for $25 per person, she said. Beer, wine and hors d?oeuvres will be ...
Around Town: Susan G. Komen Race for the Cure comes to Fashion Island on Sunday
20 Sep 2017 at 9:34am
beer and wine garden and more. The event will run from 1 to 5 p.m. Sunday on the 200 Block of Marine Ave. in Newport Beach. For more information, visit explorebalboaisland.com or balboaislandnb.org. The annual boutique and rummage sale to benefit the Oasis ...
Newport Seafood and Wine Festival begins Feb. 19
16 Feb 2015 at 8:00am
Celebrate the bounty of ocean and vine at the Newport Seafood and Wine Festival. This annual event is a winter icon welcoming 20,000 people over four days. This year's theme is "Once Upon A Vine" and features dozens of arts, crafts and food booth as well ...
Newport Seafood and Wine Festival turns 35 this weekend, runs February 23 to 26
23 Feb 2012 at 8:00pm
Newport?s 35th Annual Seafood & Wine Festival takes place on the picturesque Oregon Coast, which runs February 23rd through February 26th. The event is headquartered near the Rogue Ales Brewery at the South Beach Marina in Newport. Artists and Craftsmen ...

More Newport, Oregon Visitor Information at the Newport, Oregon Virtual Tour, Map