Newport, Oregon Bridge Cam
Newport, Oregon Cam, from OSU (Yaquina Head)
Hatfield Marine Science Center Web Cam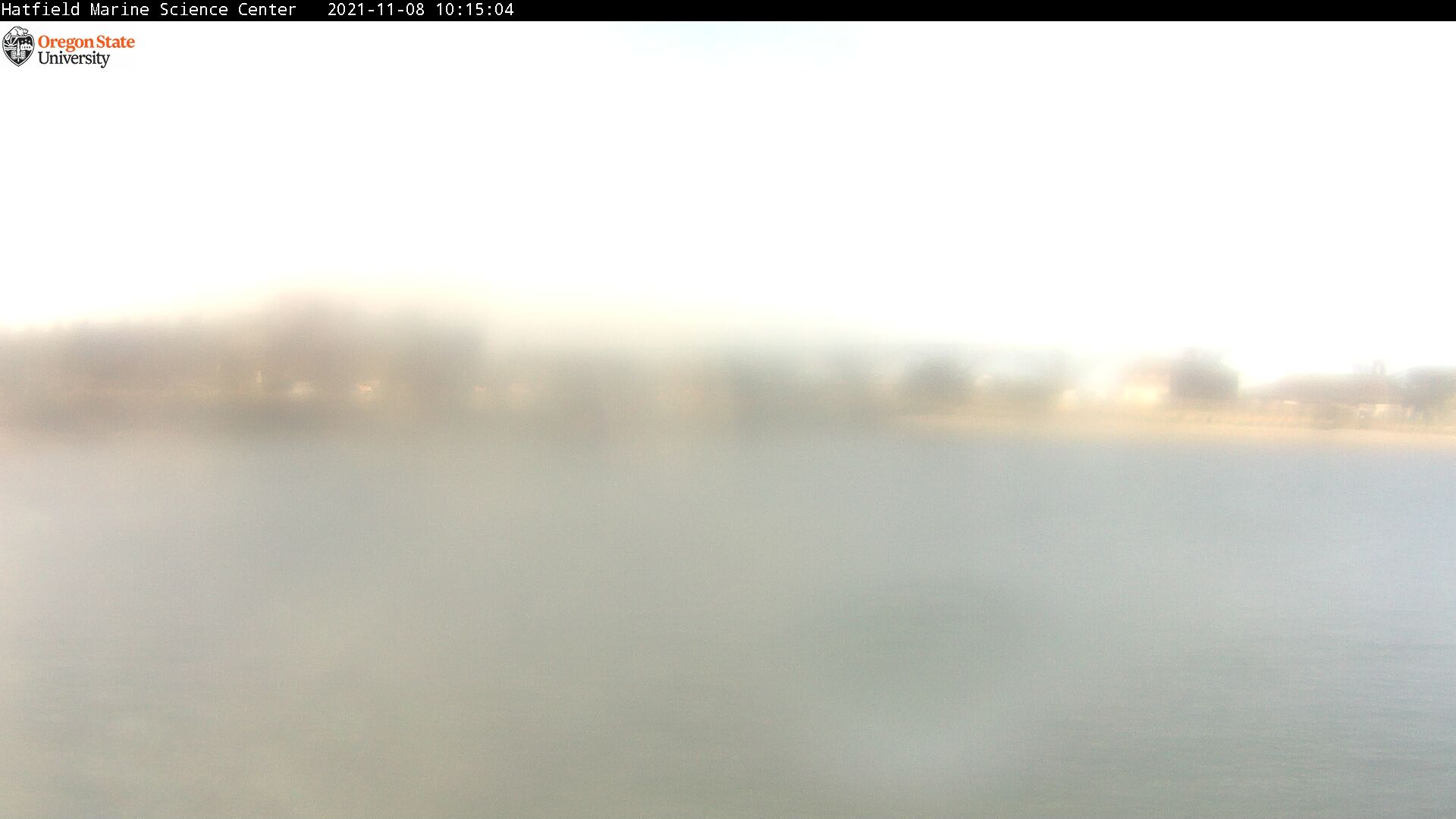 Find full Newport Seafood and Wine Festival at its website www.seafoodandwine.com
It is held at the South Beach Marina in Newport, on Thursday, Friday, Saturday and Sunday, on the central Oregon coast.
Latest FB Posts and Updates from Newport Seafood and Wine Festival
News from Newport Seafood and Wine Festival
Fall is for Savoring in Newport County: Top Events Through November
22 Sep 2016 at 11:47am
Some seasonal events around the region include: Newport Mansions Wine & Food Festival ... broadwaynewport.com/street-fair Bowen?s Wharf 26th Annual Seafood Festival, Oct. 15 - 16: Honoring the "Harvest of the Sea," this ever-expanding event features ...
25th Anniversary Columbus Day Festival on Federal Hill Kicks Off Oct. 8
28 Sep 2016 at 7:15pm
The parade will also feature 11 marching bands, including the Navy band from Newport and the 88 band ... The 6th Annual Seafood Festival brings together local seafood purveyors as well as beer, wine and spirits from Ocean State producers.
Newport Seafood and Wine Festival Wine Competition Winners Announced
20 Feb 2015 at 2:18pm
(NEWPORT, Ore.) - And the winner in a starring role as Best-Of-Show wine at the 2015 Newport Seafood and Wine Festival Commercial Wine Competition is... (hold the drum roll): Emerson Vineyards 2013 Willamette Valley Pinot noir. From 167 wines (36 Pinot ...
Falling for red
17 Sep 2016 at 12:18am
Summer is finally winding down. There is still a lot of great weather ahead of us and an opportunity to enjoy the boat show, Columbus Day weekend, the Bowen?s Wharf Seafood Festival and the Newport Mansions Wine & Food Festival, among many other events ...
BACKING NEWPORT: Everything you need to know about this year's Newport Food F...
28 Sep 2016 at 2:35pm
For those feeling hungry, there will be plenty of refuelling choices, including Greek, Welsh, pizza, paella and seafood. Pretentious Burger Kitchen, which closed its restaurant in Newport?s High Street earlier this month, will be at the festival.
Newport Seafood and Wine Festival 2016
25 Feb 2016 at 8:00am
It wouldn?t be winter on the coast without the Newport Seafood & Wine Festival. Showcasing over 150 premier Northwest wines, culinary professionals and regional artisans, the Newport Seafood & Wine Festival draws nearly 25,000 visitors each year.
Fall arts preview: Food festival time in Hampton Roads
17 Sep 2016 at 6:35am
Newport News Greek Festival The fall edition of the ... Mathews Lion Club and Waypoint Seafood & Grill will provide food. Tickets include two drink tickets for craft beer, wine or hard cider. The event is $50 in advance and $60 beginning Nov 7.

More Newport, Oregon Visitor Information at the Newport, Oregon Virtual Tour, Map