View of Beverly Beach State Park, Just north of Newport

Virtual Tour of Newport, Oregon Coast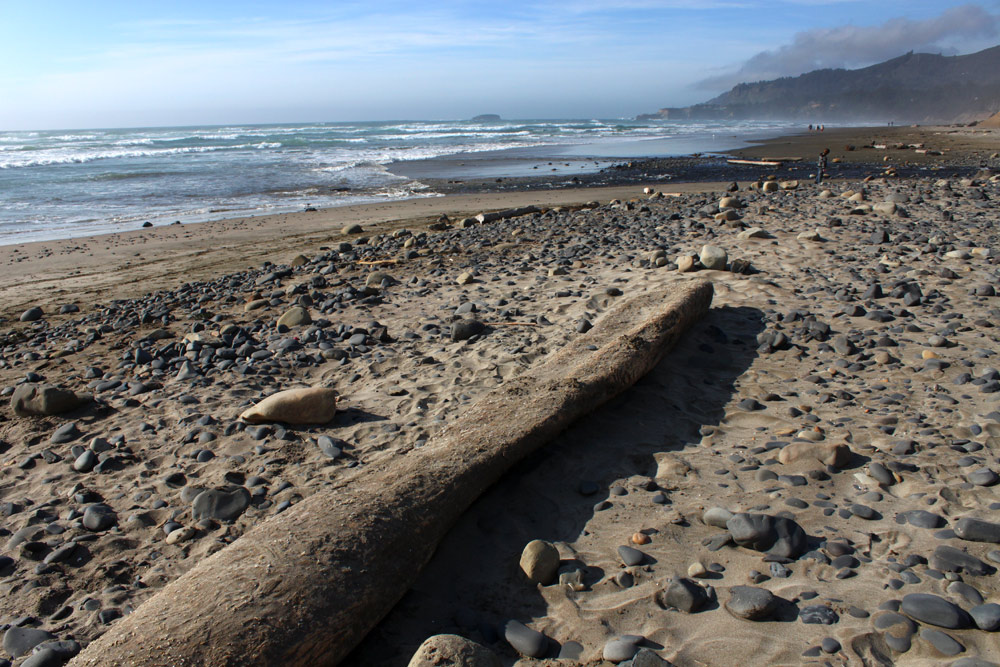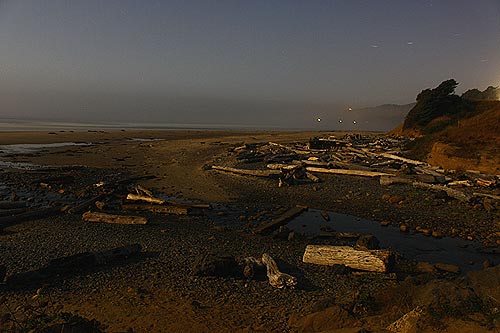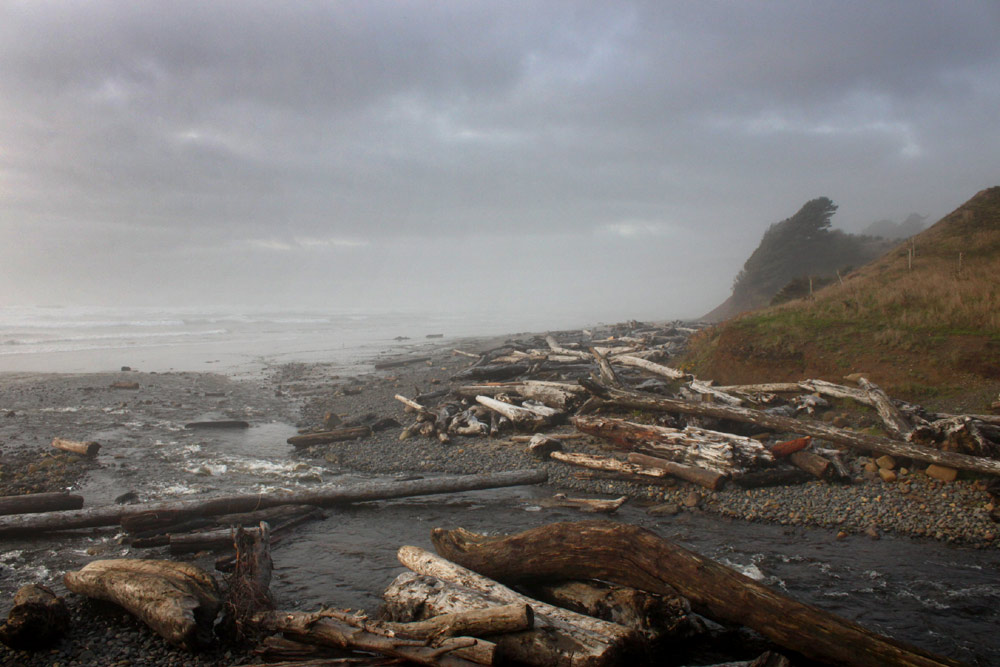 North of Newport, this long stretch of sand has a name: Beverly Beach State Park. The second photo is of the park after dark.
The entrance to this popular state park and campground north of Newport is on the east side of the highway, just south of the southern entrance to the Devil's Punchbowl.
Nearly 300 campsites stuff this popular park, with a beach access via a tunnel underneath Highway 101. From there, you've got a mile and a half of sand to the north before you reach the Devil's Punchbowl; to the south, there's a whole four miles of beach before you're stopped by Yaquina Head.
A whole bundle of these sites have water and electricity, even more are tent sites, and there are dozens of RV sites. Some even come with cable TV hookups.