Nye Beach Attractions, Landmarks, Parks

Virtual Tour of Newport, Oregon Coast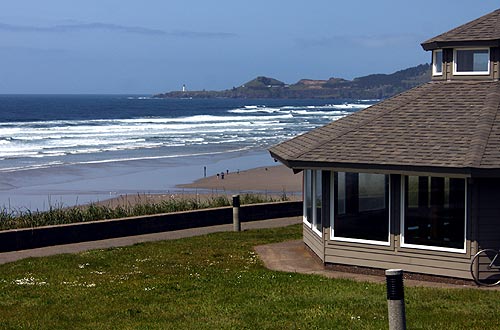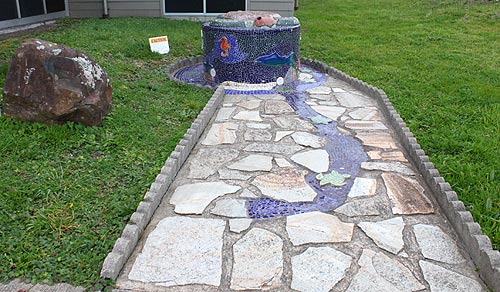 Don Davis Memorial Park and the viewing center, overlooking these stunning beaches.
Atop this bluff, not far from the Performing Arts Center, lies this cozy park, with its quaint, paved path to the beach and the small, indoor viewing room. Some lookout points next to the building have concrete slabs jutting a tiny ways over the barrier, providing nifty spots to lounge in the sun while drinking in the ocean view.
The beach is a short walk to Nye Beach, and features some interesting rock structures. The paved path is lighted at night and boasts some concrete benches, adding to the romantic vibe of this walk.
At the Newport Performing Arts Center, 390 seats are just the beginning . It's a beautiful and modern venue which overlooks stunning Nye Beach, and it features exceptional culinary delights.
Sometimes former "M*A*S*H" star David Ogden Stiers makes appearances here as a guest conductor, and you'll find shows from various genres, readings from famous authors or even a film series which runs in the winter.The Ernest Bloch Memorial is also on the grounds. 777 West Olive, Newport. 541-265-ARTS.