Yaquina Head and Tidepool Experiment of Quarry Cove

Virtual Tour of Newport, Oregon Coast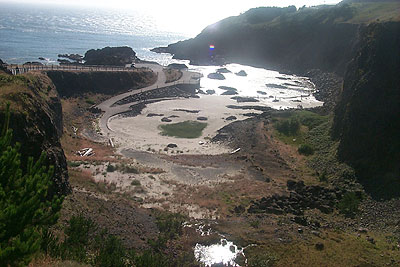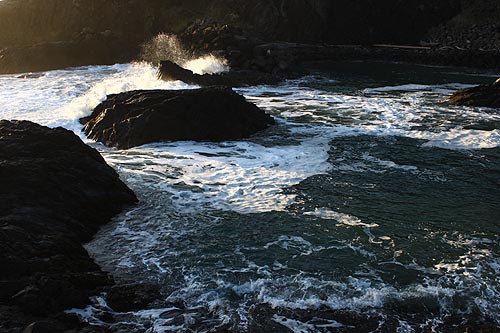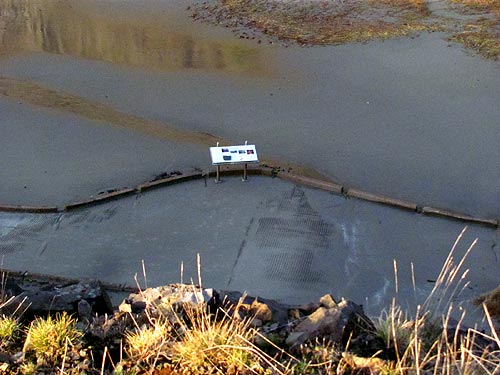 These days, one of its more popular features is the experimental intertidal area, carved out of an old rock quarry. Called Quarry Cove, there are wheelchair-accessible paved paths that weave in and out of rocky tide pool areas that were created to see what happens when rocky shelves are left alone to become colonies of marine life.
It all started in 1994, and it is still an on-going experiment. These habitats are diverse and complex, with food getting carried in by the tide. But that's not all that's carried in: sand levels periodically rise to cover up the gooey sea life.
It's also a place where harbor seals come to hangout on occasion.