Nehalem Architecture - Old West Meets Beach Funky

Rockaway Beach, Manzanita, Wheeler, Nehalem Bay Virtual Tour, Oregon Coast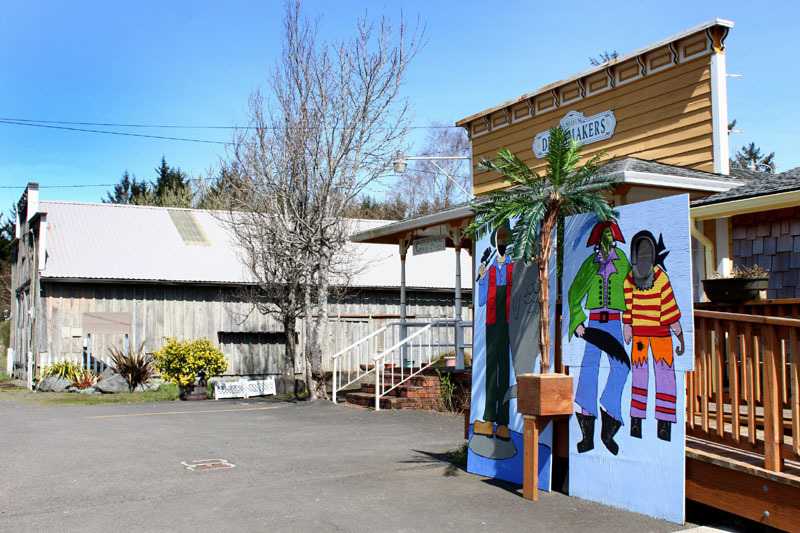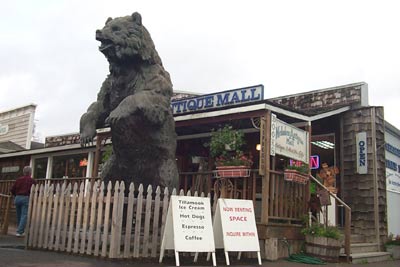 Much of Nehalem has a sort of old, saloon-like architecture, albeit spruced up with modern aesthetics and that fun sense of beach funkiness that only the Nehalem Bay can seem to conjure up.
The second photo shows one particular kooky business on the corner, where 101 veers to the left, as it was in the early 2000's.
Below: the Nehalem River running through the back of town.