Nehalem Landmarks at Night

Rockaway Beach, Manzanita, Wheeler, Nehalem Bay Virtual Tour, Oregon Coast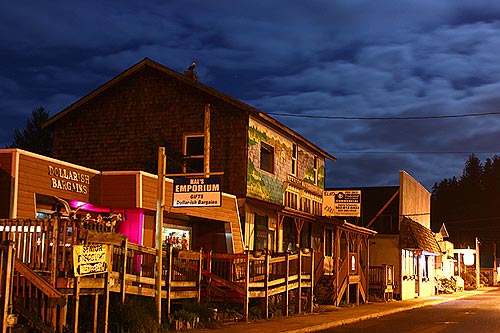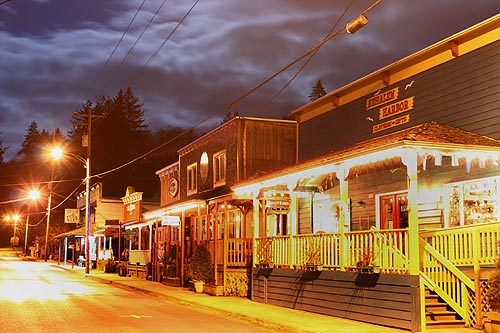 The tiny town of Nehalem lies between Manzanita and Wheeler, with much of it along the pristine Nehalem River. Seen here at night, the town's charming, pre-20th-style architecture glows.
Numerous spots around the northern edge of downtown allow access to the river. There are a few public docks, but also some private ones, so be cautious not to intrude.
Below, Neil M. Walker Veteran's Park is up against the river, providing incredible views of that waterway as well as the mountains off to the east.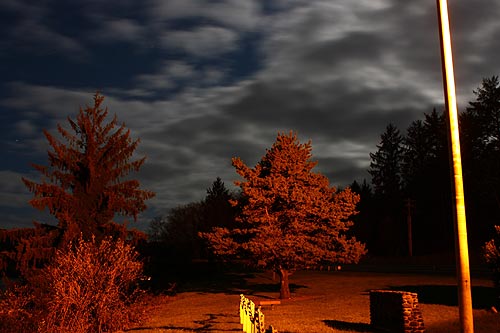 Another landmark nearby, the quirky Wanda's Cafe & Bakery, is well known as a spot actually visited by John Cleese once - apparently because of the name being so close to his film "A Fish Called Wanda."