Cannon Beach Downtown Second Street View, Ecola Creek

Virtual Tour of Cannon Beach, Oregon Coast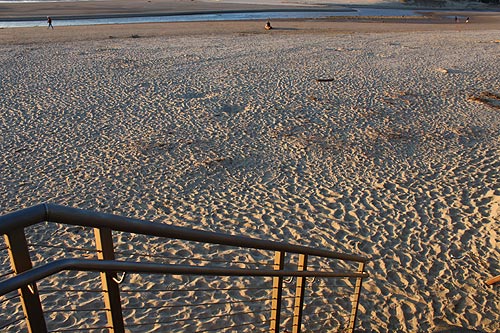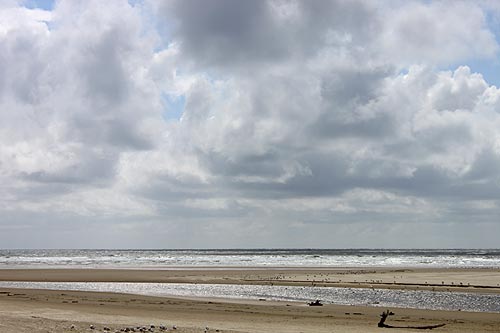 At the end of Second Street, in the heart of Cannon Beach's downtown, the street gives way to this pretty viewpoint and access to the beach.
In the distance is Ecola Creek.
Just a block away, within sight of some of the beachy loveliness, Fultano's Pizza sits and emits wonderful odors. With an outdoor patio here, you can still see some of the sights available at the end of Second Street, and enjoy exceptional - even gourmet quality - cuisine at a family pizza joint price.
Fultano's delivers to local hotels, and they feature slices for lunch. They have a special thin crust recipe that's especially tasty, crunchy and yet still tender in a way that manages to combine both those latter qualities seamlessly.
There are many of the standbys, as well as gourmet varieties like the Margherita (garlic and herb olive oil, three cheeses, red onion and more), a Greek-themed specialty, a Goat Cheese pizza, and specialties with Teriyaki Chicken, Linguica, BBQ Chicken and a variety of seafood selections. One item features a distinctive sausage with mashed grapes for the sauce, providing a subtle, sweet tang. The sausage is spicy and zippy, making a nice balance to the slight sweetness.
One must-try is their pasta (about $10). They have a homemade tomato sauce that stacks up against anything Europe could dish out. This is one stunning, mother-of-all sauces, and their penne pasta with meatballs is a seriously addictive dish. 200 N. Hemlock and Second Street. (503) 436-9717.