Photos of Hatfield Marine Science Center - Central Oregon Coast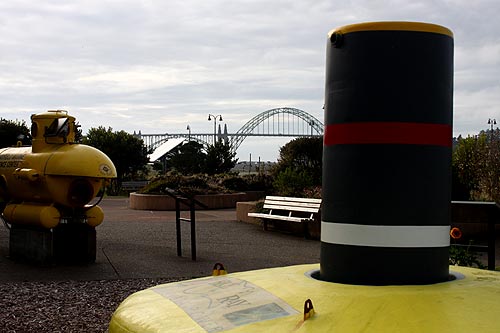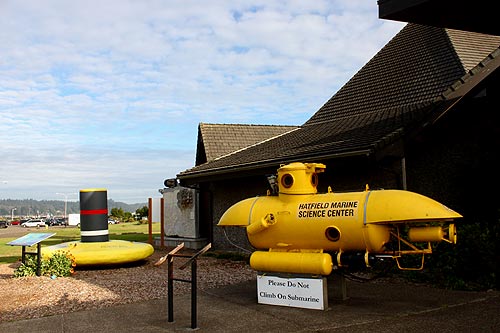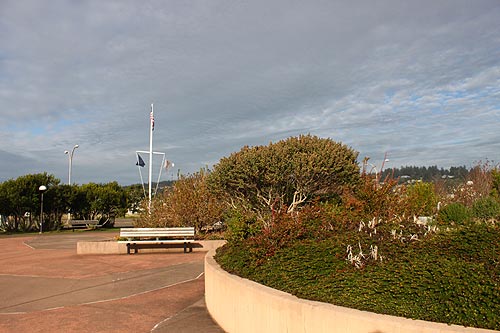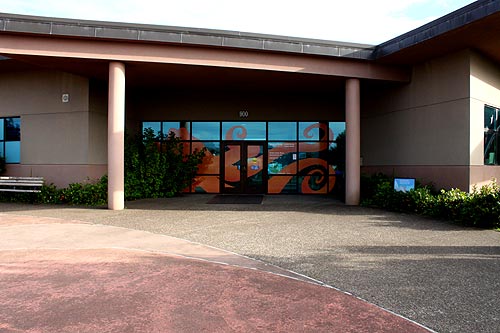 Hatfield Marine Science Center Web Cam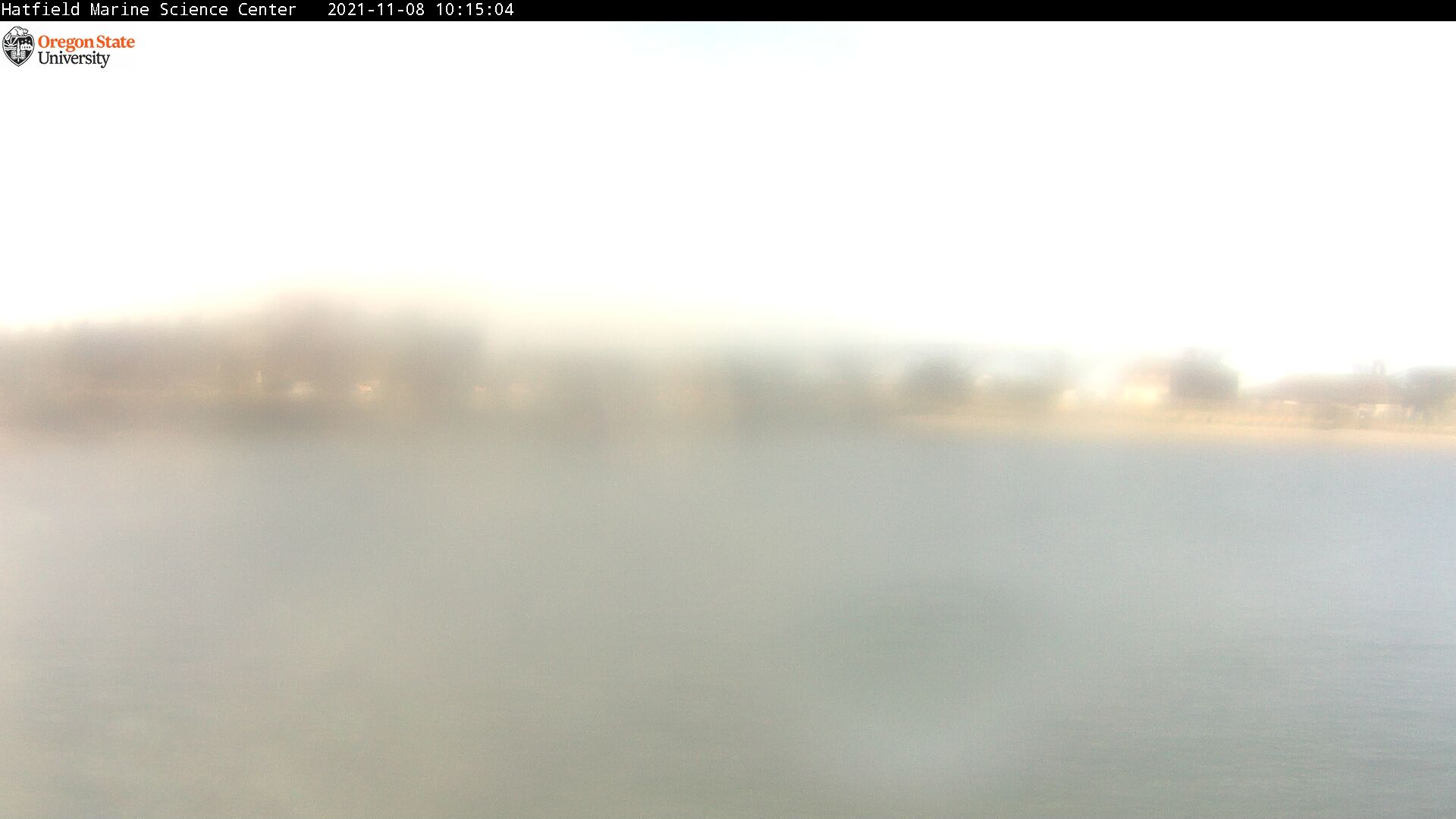 Latest Visitor News, Updates and Article Archives from Newport's Hatfield Marine Science Center
Oregon's Sharing the Coast Conference Returns, March 8 - 10
In Newport on March 8 through 10, at the Hatfield Marine Science Center. Newport events
Dead Zones Increasing Off Oregon Coast, Including California, Washington
Oregon has seen a decline in oxygen in ocean waters near the seafloor for two decade. Science, Hatfield
Invasive Species Find Points to Disturbing 'Garbage Bridge' to Oregon Coast
Fears of invasive species coming over on what is being termed a garbage bridge. Science, Hatfield
Oregon Coast's Hatfield Marine Science Center Fully Reopens for Spring Break
March 24 is when the visitor center swings open its doors completely. Newport events
Cannon Beach Talk Looks Into Active Underwater Volcano Off Oregon Coast
Famed Hatfield Marine Science Center researcher Dr. Bill Chadwick on the Axial Seamount. Cannon Beach events, Manzanita events
Oregon Coast's Popular Hatfield Marine Center Reopens with Science Festival
It partially reopens Feb 17 with a host of activities around Newport. Newport events
OSU Hosts Massive Celebration of Its Science Facilities on Oregon Coast, Corv...
The OSU150 Sea Grant Festival happens Feb 12 - 24. Newport events, Astoria events, Hatfield
Closure and Debut on Oregon Coast: Pacific City Luxury Hotel, Newport's Hatfield
One big one closes for the season and another giant opens for the first time. Lodging, attractions

.Hatfield Marine Science Center is at 2030 SE Marine Science Drive. (541) 867-0226. http://hmsc.oregonstate.edu/
See More Hatfield Visitor Center Events
See the live Octo Cam - a live octopus at the Hatfield.
News from Hatfield Marine Science Center
Oregon Coast Trail
26 Jan 2021 at 7:59am
Explore the unparalleled Oregon Coast Trail. Backpacker offers the definitive guide to the Oregon Coast Trail with gear picks, section-by-section guides, and more ...
COVID-19 cases continue to increase after holiday season
19 Jan 2021 at 1:00am
Benton County residents are seeing a spike in positive COVID-19 cases as the holiday season ends and students return, adding to Oregon?s rising case numbers.
Find hotels near Hatfield Marine Science Center, South Beach from CA $65
8 Jan 2021 at 8:00am
Prices and availability subject to change. Additional terms may apply. Hatfield Marine Science Center is located in a welcoming area of Newport known for its beautiful ocean views and must-see ...
ENC/HBAC Lecture Series
20 Feb 2020 at 4:09pm
Separating fact from fiction.? Dr. Chapple is professor at Hatfield Marine Science Center of Oregon State University. Taylor has been working with sharks around the world for nearly 20 years.

More Newport, Oregon Visitor Information at the Newport, Oregon Virtual Tour, Map