Secret Accesses, North Neskowin

Lincoln City, Oregon Coast Virtual Tour, Inland 101, Neskowin, Corridor of Mystery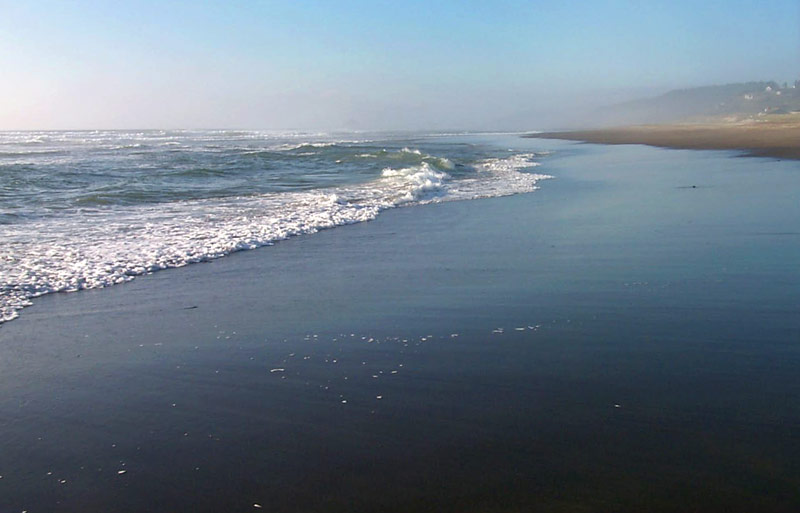 The Secrets of Neskowin:
Most of the westbound streets along the beachfront area are named after other Oregon towns, like Salem, Monmouth and Corvallis, etc. Ride the street running alongside the beach, and about a mile north of the first major curve you'll find a hidden beach access, cloistered well between a couple homes. Even before the big curve, there are some accesses that are unbelievably beautiful - and devoid of people.
This northern end of Neskowin is different from the more populated section by the main access. There's something more mystical going on here. Perhaps it's the darker sands near the tideline, which plunges rather abruptly into the surf, making for more spectacular wave action.