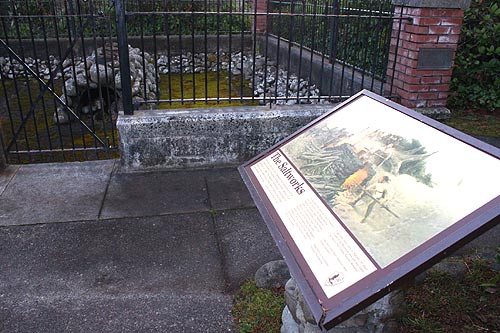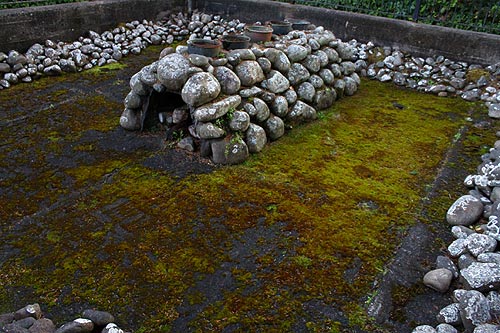 During the Corps of Discovery's stay in NW Oregon during the winter of 1805-06, some were dispatched to what would eventually become Seaside. There, they obtained salt the old fashioned, frontier way.
There is a replica of the rock construction they used to boil the water a few blocks down from Avenue U – the actual site, so determined during the Lewis & Clark Centennial 100 years ago, through discussions with local tribal members still living who remembered the group.
They returned in late February with over three bushels of salt for the return home.
You can find the replica along Lewis & Clark Way, off Downing Avenue.