Above Manzanita and Rumbling Waves

Rockaway Beach, Manzanita, Wheeler, Nehalem Bay Virtual Tour, Oregon Coast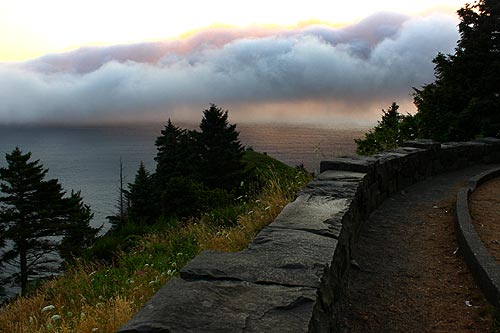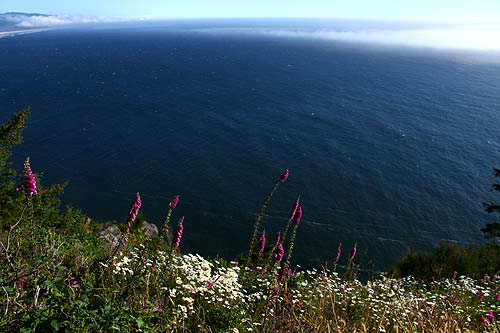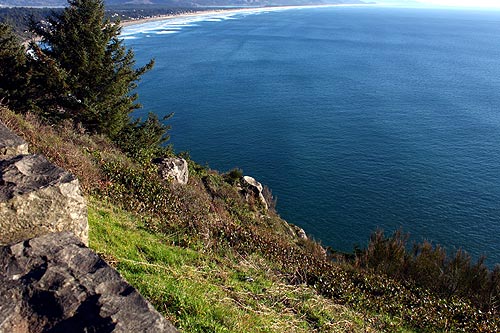 Here's the reason these viewpoints are famous: this spectacular visage of Manzanita and the rumbling waves below is nothing short of legendary.
During stormier weather, this cliff top is the target of high winds, and it's not uncommon to feel them quite sternly while driving in your car. They knock you about a bit.
It's near this viewpoint where you'll find the entrance to the hiking path up Neahkahnie Mountain, where more aerial views of this area are to be had.
Bottom photos: the same view at night.