Oswald West State Park, Short Sands Beach Intriguing Structure

Rockaway Beach, Manzanita, Wheeler, Nehalem Bay Virtual Tour, Oregon Coast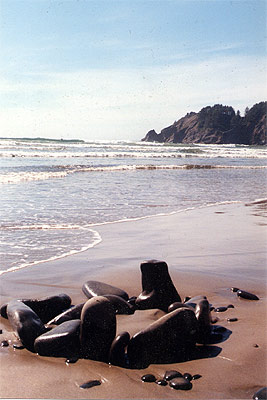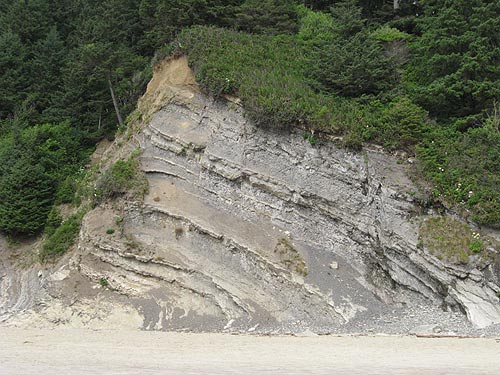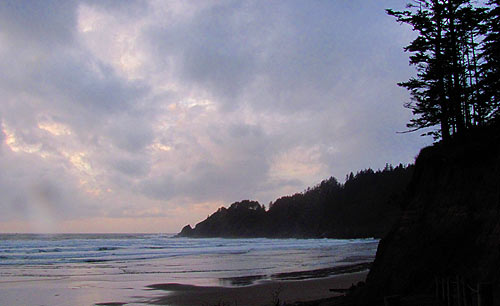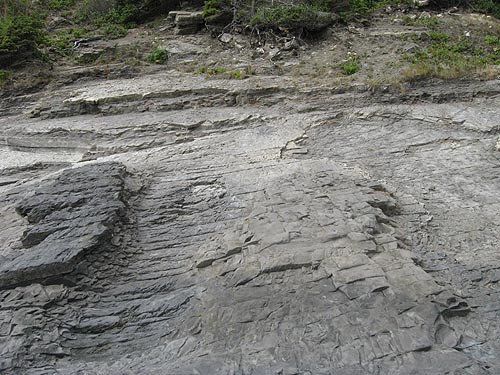 The park is also the access to Short Sands Beach, otherwise known as Smuggler's Cove, one of the more popular beaches for surfing on the coast.
The photo at top was taken in summer 2001, showing a slightly mystical side to this beautiful beach.
Other photos show the walls and geology of Short Sands Beach.
Below: a stream babbling its way through the park.