Corridor of Mystery's Winema Viewpoint

Lincoln City, Oregon Coast Virtual Tour, Inland 101, Neskowin, Corridor of Mystery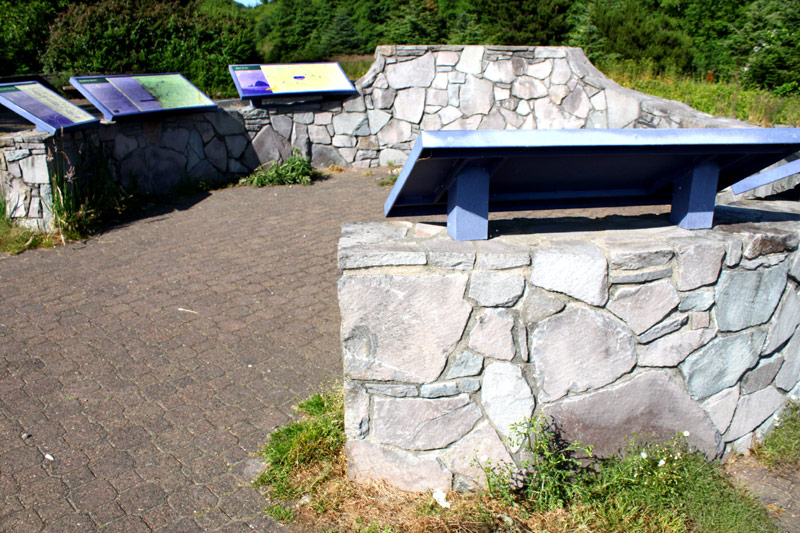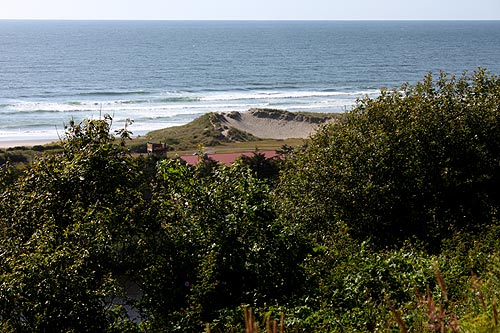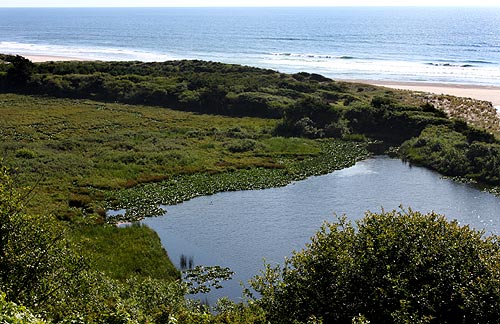 Just a tad bit south of MP 94 sits Winema Wayfinding Point, an amazing little viewpoint that's hiding in plain site, where you can stop and take in the sprawling vista of beach and sea in this area.
Between Winema and Neskowin, you're in the thick of the "corridor of mystery" - so named because of the sense of mystery here and the hidden spots and trails that sit cloaked behind forest or rock structure. High, rolling hills encompass you on this gorgeous ride that's half country drive and half ocean view road.
The other very happening aspect of this area is its glad proliferation of passing lanes. It's refreshingly straight in many spots - unlike the twisty, winding areas south of Neskowin or along the inland part of 101. It provides plenty of opportunities to pass that annoying slow poke in front of you.
There are no beach accesses here, and all the roads along this drive are private. There's enough to look at with these grandiose hills and envy-inducing homes, however.