Photos of Yachats Chamber, Visitors Center, Central. Oregon Coast (and beach spots in the Yachats area)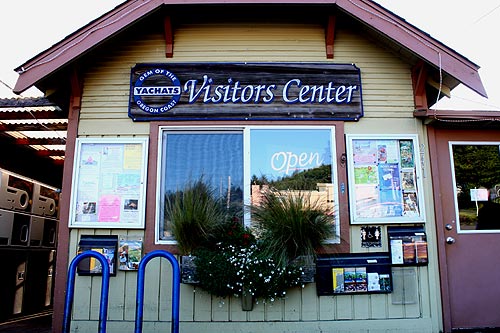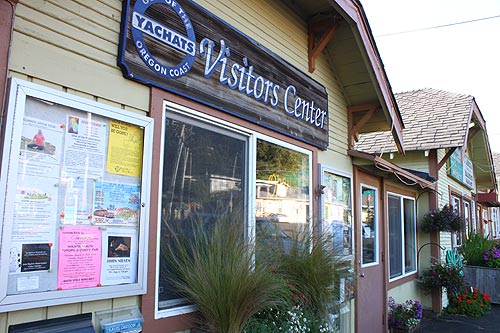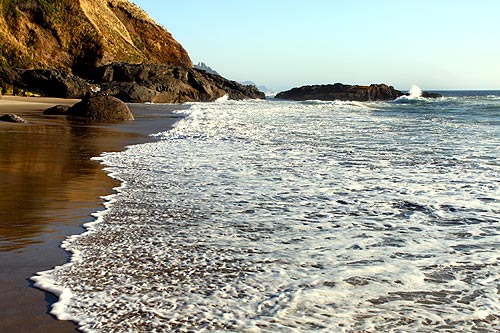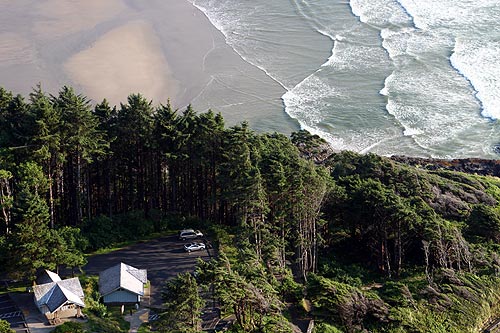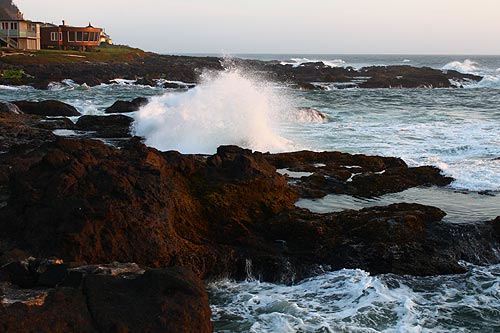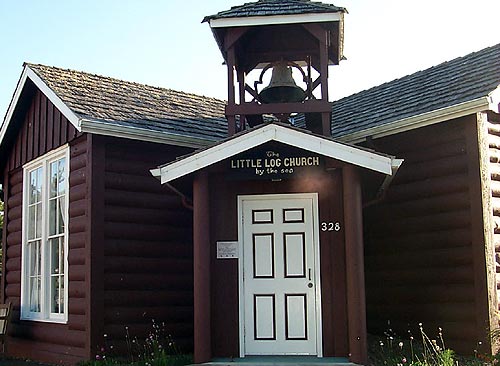 Yachats Visitors Center, Central. Oregon Coast and Yachats Chamber of Commerce - visitor news, events, updates from the center.
You will find the Yachats Visitor Center at 241 Hwy. 101 (downtown between W 2nd & W 3rd), 547-3530, 800-929-0477. See the full website at Yachats.org and GoYachats.com.
At the Visitor Center in downtown Yachats, there are hordes of brochures and bundles of visitor information for the area. Some are available after business hours but most materials will be found online or inside the center. Visitor information includes Yachats attractions, beaches, Yachats dining and restaurants, and Yachats lodgings and vacation rentals.
Transportation possibilities to and from Yachats include Caravan Airport Transportation, 541-994-9645 (coast), 503-288-5108 (Portland); Yaquina Cab (24 hours), 541-265-9552 in Newport, and at Newport's Enterprise Auto Rental, 1-800-325-8007 (Reservations). Bus transportation includes Newport's Valley Retriever Bus Line, 541-265-2253; and Greyhound Bus Lines, 1-800-231-2222.
News from and about Yachats Chamber of Commerce, Visitors Center
Yachats Village Mushroom Fest Oct. 20-21
15 Oct 2018 at 3:03am
This festival is sponsored by the Yachats Area Chamber of Commerce. For the full detailed schedule, visit the events page of the Yachats chamber's website, yachats.org. For more information, email inf...
Be Here Now: Weekend events for Lane County and beyond, Feb. 9-10
8 Feb 2019 at 10:27pm
24th annual Yachats wedding vow renewals ? The annual ceremony ... Volksfest ? The Mount Angel Chamber of Commerce announces the last great blast of winter: "Volksfest," a celebration of the mighty Ge...
Startup companies collect funding at Willamette Angels Conference
11 May 2017 at 1:29pm
Stoney River Sinkers, a lead-free stone fishing weights company out of Yachats, won $3,500 in the speed pitch ... The conference is produced in partnership by the Corvallis Chamber of Commerce and Ore...

Twitter Updates from Yachats Chamber of Commerce, Visitors Center
More Yachats, Oregon Visitor Information at the Yachats Virtual Tour, Map and the Upper Lane County Virtual Tour
See Yachats, Oregon News Updates: Local Yachats, Oregon News, Travel News