Photos of Yachats Chamber, Visitors Center, Central. Oregon Coast (and beach spots in the Yachats area)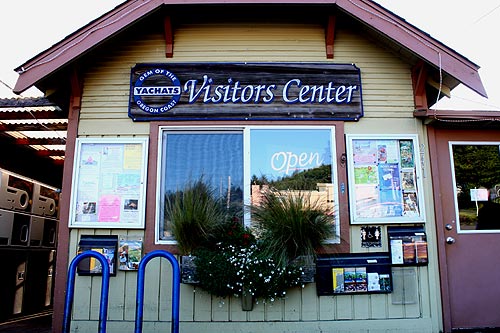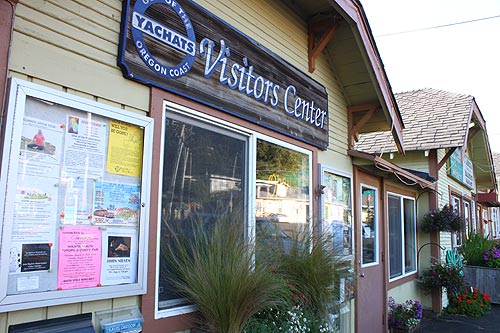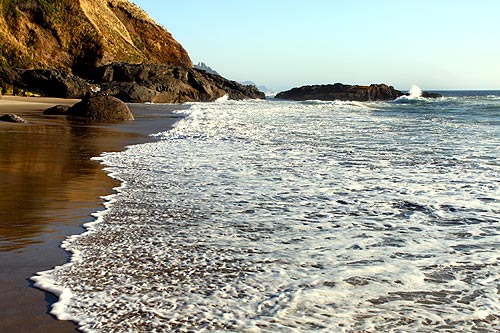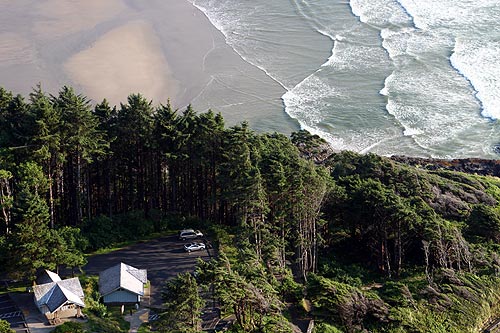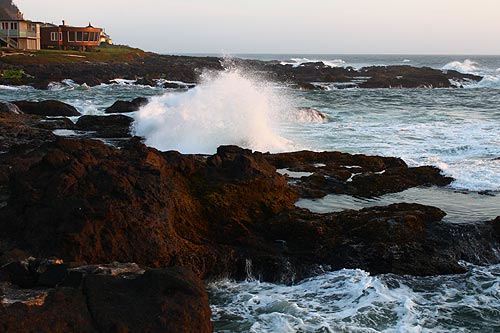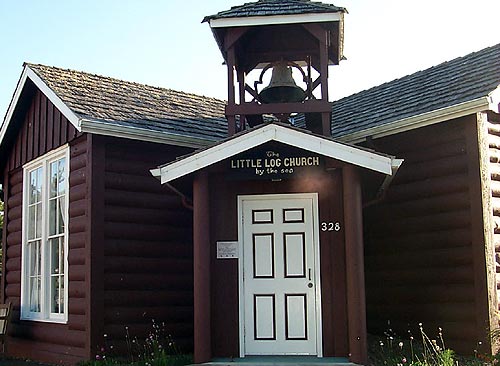 Yachats Visitors Center, Central. Oregon Coast and Yachats Chamber of Commerce - visitor news, events, updates from the center.
You will find the Yachats Visitor Center at 241 Hwy. 101 (downtown between W 2nd & W 3rd), 547-3530, 800-929-0477. See the full website at Yachats.org and GoYachats.com.
At the Visitor Center in downtown Yachats, there are hordes of brochures and bundles of visitor information for the area. Some are available after business hours but most materials will be found online or inside the center. Visitor information includes Yachats attractions, beaches, Yachats dining and restaurants, and Yachats lodgings and vacation rentals.
Transportation possibilities to and from Yachats include Caravan Airport Transportation, 541-994-9645 (coast), 503-288-5108 (Portland); Yaquina Cab (24 hours), 541-265-9552 in Newport, and at Newport's Enterprise Auto Rental, 1-800-325-8007 (Reservations). Bus transportation includes Newport's Valley Retriever Bus Line, 541-265-2253; and Greyhound Bus Lines, 1-800-231-2222.
News from and about Yachats Chamber of Commerce, Visitors Center
Bend group: Make tourists pay for road improvements
25 Jul 2018 at 7:01pm
Two cities ? Yachats and Ashland ? charge 5 percent sales taxes ... Katy Brooks, a committee member and president of the Bend Chamber of Commerce, said general obligation bonds work if messaging aroun...
Honey Lovers Festival in Yachats is Feb. 17
15 Feb 2018 at 4:41am
a strategy that leverages the patchwork of pollinator-friendly crops and adjacent natural areas in order to strengthen the state?s agriculture. For additional information, visit the Yachats Area Chamb...
Heceta Head B&B charming, perched in middle of Oregon Coast
17 Jun 2017 at 11:50pm
John Gottberg Anderson can be reached at janderson@bendbulletin.com . Florence Area Chamber of Commerce. 290 Highway 101 S., Florence; florencechamber.com, 541-997-3128 Yachats Area Chamber of Commerc...

Twitter Updates from Yachats Chamber of Commerce, Visitors Center
More Yachats, Oregon Visitor Information at the Yachats Virtual Tour, Map and the Upper Lane County Virtual Tour
See Yachats, Oregon News Updates: Local Yachats, Oregon News, Travel News