Photos of Yachats Chamber, Visitors Center, Central. Oregon Coast (and beach spots in the Yachats area)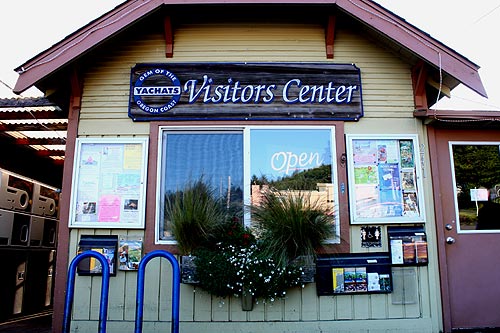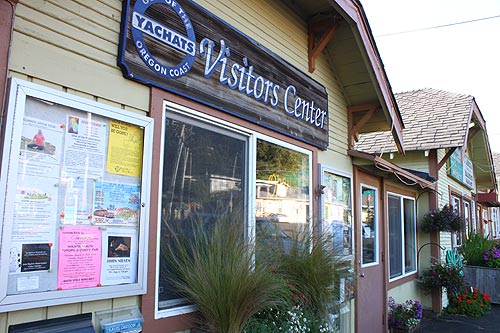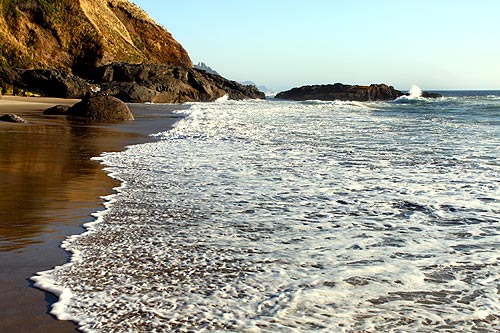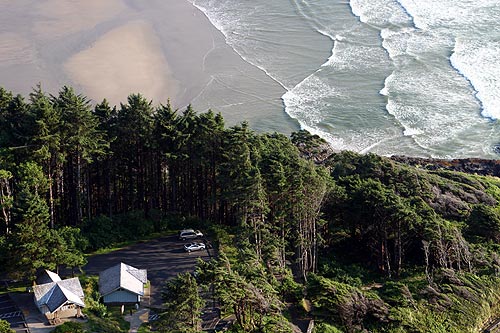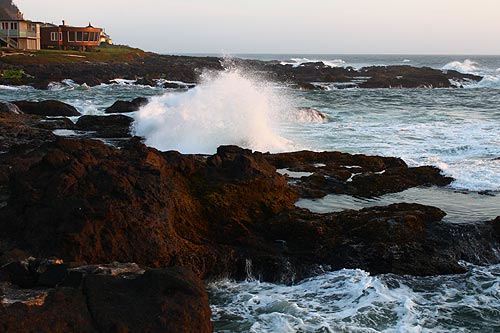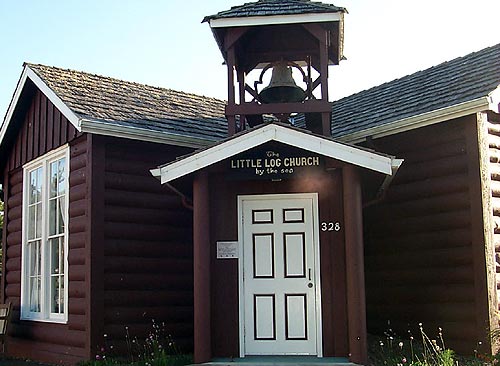 Yachats Visitors Center, Central. Oregon Coast and Yachats Chamber of Commerce - visitor news, events, updates from the center.
You will find the Yachats Visitor Center at 241 Hwy. 101 (downtown between W 2nd & W 3rd), 547-3530, 800-929-0477. See the full website at Yachats.org and GoYachats.com.
At the Visitor Center in downtown Yachats, there are hordes of brochures and bundles of visitor information for the area. Some are available after business hours but most materials will be found online or inside the center. Visitor information includes Yachats attractions, beaches, Yachats dining and restaurants, and Yachats lodgings and vacation rentals.
Transportation possibilities to and from Yachats include Caravan Airport Transportation, 541-994-9645 (coast), 503-288-5108 (Portland); Yaquina Cab (24 hours), 541-265-9552 in Newport, and at Newport's Enterprise Auto Rental, 1-800-325-8007 (Reservations). Bus transportation includes Newport's Valley Retriever Bus Line, 541-265-2253; and Greyhound Bus Lines, 1-800-231-2222.
News from and about Yachats Chamber of Commerce, Visitors Center
Saraland Area Chamber of Commerce hosts 6th annual business expo
9 Mar 2023 at 7:51pm
This is the 6TH straight year that they?ve held this annual event. And with 31 different vendors, this was a great way to make those connections. The Saraland Area Chamber of Commerce was the official ...
Cost of Living in Yachats, Oregon
18 Sep 2020 at 3:45pm
Yachats is a city in Lincoln County, Oregon, with a population of 669. The total cost of housing, food, child care, transportation, health care, taxes, and other necessities for a single adult in ...
Yachats Hotels
19 Apr 2022 at 9:04pm
Currently the average price of a hotel in Yachats is £150, but that doesn't mean you can't find a better deal. We price check hundreds of hotel brands and booking sites, so you don't have to search ...

Twitter Updates from Yachats Chamber of Commerce, Visitors Center
More Yachats, Oregon Visitor Information at the Yachats Virtual Tour, Map and the Upper Lane County Virtual Tour
See Yachats, Oregon News Updates: Local Yachats, Oregon News, Travel News