Photos of Cannon Beach History Center and Museum - N. Oregon Coast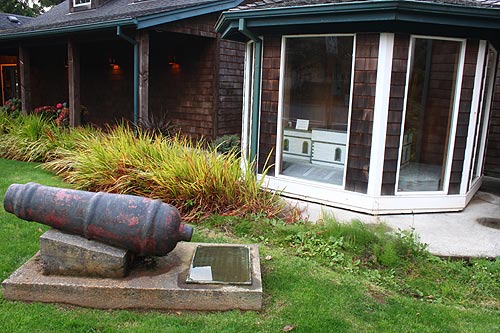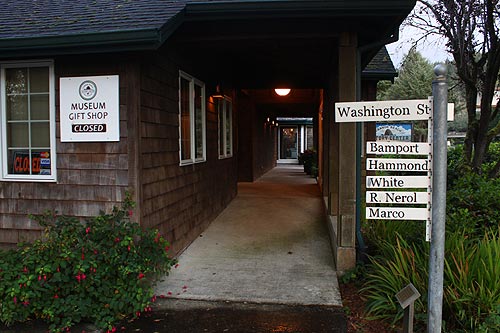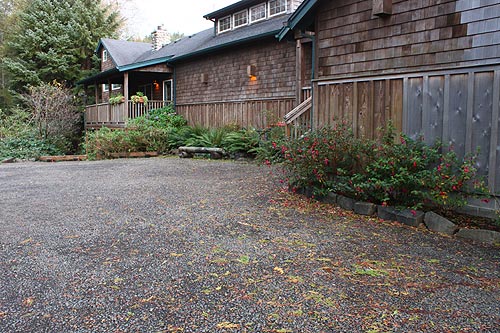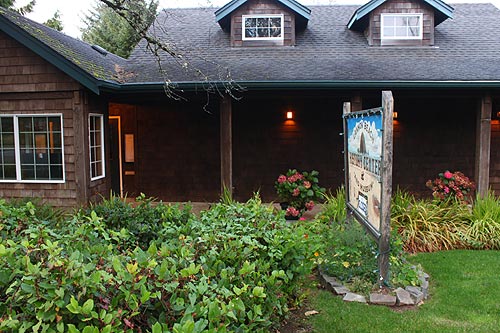 More Cannon Beach, Oregon Visitor Information at the Cannon Beach, Arch Cape, Oregon Virtual Tour, Map
History Center and Museum, N. Oregon Coast - About the center, exhibits, history events, lectures, updates and news
Find the Cannon Beach History Center & Museum at the Corner of Sunset & Spruce, Cannon Beach, Oregon. cbhistory.org. 503.436.9301.
For more travel and visitor information about Cannon Beach before you head out, including much about attractions and beaches, see the Cannon Beach, Oregon Virtual Tour, Map, and the Cannon Beach, Oregon Coast Complete Guide: List of Every Beach Access.
News from Cannon Beach History Center and Museum
Cannon Beach History Center & Museum
11 Jun 2020 at 4:54pm
OR 97110 - United States 503-436-9301 Website Facebook Twitter The Cannon Beach History Center & Museum is a cozy museum located in one of the Pacific Northwest?s most beautiful destinations ...
Deerfield Beach Historical Society Museum and Cultural Center
17 Aug 2022 at 12:52pm
Deerfield Beach, FL 33441 - United States 954-429-0378 Website Facebook Twitter Free Everyday Although the new Cultural Center was established ... programs such as History at Happy Hour where ...
Virginia Confederate monuments likely headed to black history museum
30 Dec 2021 at 11:33am
As part of the plan announced on Thursday by Virginia Governor Ralph Northam and Richmond Mayor Levar Stoney, the monuments will be handed over to the Black History Museum and Cultural Center of ...
Kannapolis African-American Museum and Cultural Center celebrates milestone
22 Nov 2023 at 4:00pm
KANNAPOLIS ? The Kannapolis African-American Museum and Cultural Center celebrated its 10th ... its mission ?to collect and preserve the history and culture of African Americans in Cabarrus ...
32 Cheap Beach Vacations for Travelers on a Budget
23 Nov 2022 at 7:00am
Choose Panama City Beach's 27-mile beach for its budget-friendly hotels, restaurants and clubs. Head to Pensacola to see a Blue Angels Show and tour the National Naval Aviation Museum. Or ...
Inn at Cannon Beach
13 Oct 2017 at 7:14pm
The property does not have a fitness center but provides free passes to both a gym nearby and a yoga studio. Inn at Cannon Beach is located in walking distance of its namesake beach and Haystack ...
Therapists in Cannon Beach, OR
2 Apr 2018 at 3:39am
When we are hurting -- whether it be from a break-up, trauma, physical illness, or the protracted stress from the pandemic -- we can feel so alone. The world is not always easy on us and being ...

More Updates about Cannon Beach, Oregon History