Photos of Cannon Beach History Center and Museum - N. Oregon Coast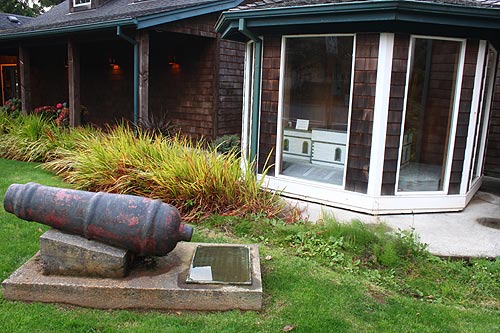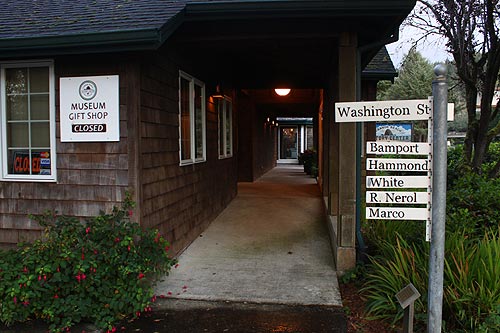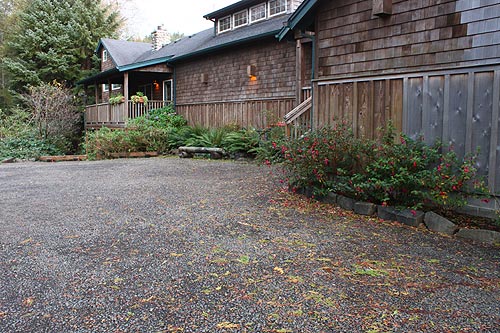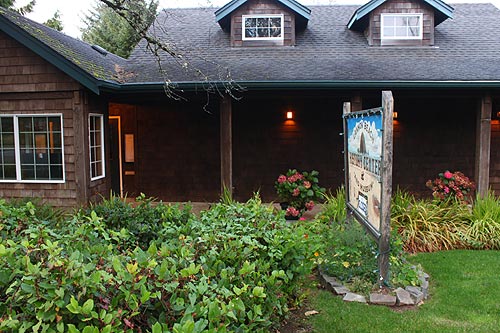 More Cannon Beach, Oregon Visitor Information at the Cannon Beach, Arch Cape, Oregon Virtual Tour, Map
History Center and Museum, N. Oregon Coast - About the center, exhibits, history events, lectures, updates and news
Find the Cannon Beach History Center & Museum at the Corner of Sunset & Spruce, Cannon Beach, Oregon. cbhistory.org. 503.436.9301.
For more travel and visitor information about Cannon Beach before you head out, including much about attractions and beaches, see the Cannon Beach, Oregon Virtual Tour, Map, and the Cannon Beach, Oregon Coast Complete Guide: List of Every Beach Access.
News from Cannon Beach History Center and Museum
Freeport celebrates place in Texas history
26 Jun 2022 at 5:00pm
The history of Surfside and Freeport runs to the start of Texas itself, and prominently the Texas Revolution ? a fact that historical societies in the area celebrate.
History Center Names Dr. Daryl Black as Executive Director
19 Jun 2022 at 10:00am
in history, with honors, from California State University, Long Beach ... the History Center at a critical juncture in its development, as it transitions from an old model of museum operation ...
27 Best Road Trips To Take This Summer
30 Jun 2022 at 4:10am
Despite inflation and gas price hikes, travelers are booking road trips in record numbers this summer. Here's where to go.
33 SENSATIONAL THINGS TO DO IN ST AUGUSTINE FOR ALL TRAVEL TYPES
1 Jul 2022 at 11:30pm
St. Augustine, FL is known as the nation?s oldest city -- but this city offers more than just history. Beautiful beaches, fantastic tours, fun things to do with the kids, wonderful restaurants, and ...
19 GREAT SPOTS PERFECT FOR YOUR OREGON COAST CAMPING TRIP
26 Jun 2022 at 7:25am
With a diverse landscape that features a rugged coastline, dense forests, and high desert, Oregon is full of beauty and fun. Camping along the coast is a great way to fully immerse yourself in the ...
Out & About
11 Jun 2022 at 7:48am
?Humor Me: The Art of Laughter? is on display at the William King Museum of Art ... include living history reenactors and displays, live military demonstrations, cannon firings, music from ...
Bulldoze the Presidio to make accessible?
1 Jun 2022 at 2:04am
In recent months, restoration was completed on the Serra Museum, which was built in 1929 and is owned by the San Diego History Center ... as well as several cannon bastions, the 1792 gun battery ...

More Updates about Cannon Beach, Oregon History