Photos of Cannon Beach History Center and Museum - N. Oregon Coast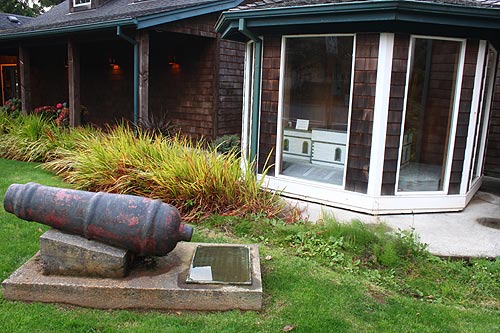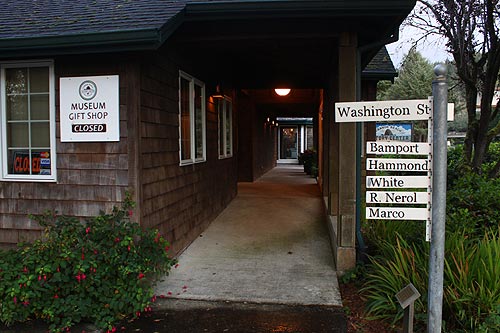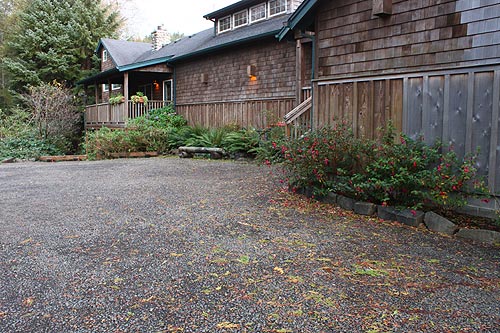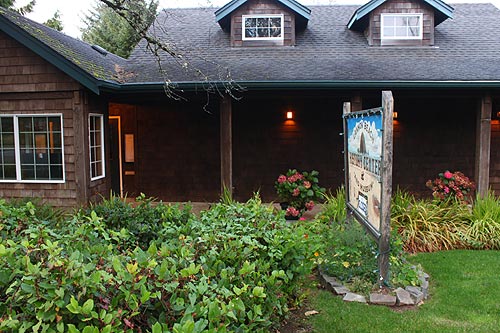 More Cannon Beach, Oregon Visitor Information at the Cannon Beach, Arch Cape, Oregon Virtual Tour, Map
History Center and Museum, N. Oregon Coast - About the center, exhibits, history events, lectures, updates and news
Find the Cannon Beach History Center & Museum at the Corner of Sunset & Spruce, Cannon Beach, Oregon. cbhistory.org. 503.436.9301.
For more travel and visitor information about Cannon Beach before you head out, including much about attractions and beaches, see the Cannon Beach, Oregon Virtual Tour, Map, and the Cannon Beach, Oregon Coast Complete Guide: List of Every Beach Access.
News from Cannon Beach History Center and Museum
History Center and museum events in Cannon Beach
7 Dec 2017 at 3:30am
On Saturday, Dec. 23, the Cannon Beach History Center and Museum will be open 11 a.m. to 5 p.m. for arts and crafts, face painting, story time for kids and adults and host a hot chocolate bar. The eve...
Cannon Beach?s iron namesake returns home
29 Jun 2016 at 6:02am
The Daily Astorian reports that the iron cannon will be included in a permanent exhibit at the Cannon Beach History Center and Museum. It is expected to be set up by mid-summer. The coastal town was n...
9 All-Inclusive Resorts for Outdoor Recreation
16 Nov 2017 at 11:36pm
Louisville wins over culture vultures with the promise of world-class attractions like the Kentucky Museum of Art and Craft and the Muhammad Ali Center. But there's more ... sandwiched between Cannon ...
Travels with the Mullallys: A Pacific Northwest odyssey
13 Feb 2019 at 9:57pm
(David Mullally ? Special to the Herald) The weather gods drenched us in sunshine as we drove north to Mount St. Helen?s to witness geological history ... The cranberry museum?s truffles were worth th...
Five-Day Oregon Traveling Plan
28 May 2017 at 1:48pm
The Maritime Museum ... history. Lewis and Clark national Historical Park relives the end point of Lewis and Clark expedition. These three attractions together give me a very good view of greater Asto...
Tug of war: How Korean conflict turned into a tourist attraction
12 Feb 2019 at 10:30am
Now the screen shows a two-storey barracks flying a North Korean flag, a tunnel dug into a hill to conceal a cannon, and a lake near the beach where soldiers from ... he told journalists last week. At ...
As I See It: South Jetty Road
3 Oct 2017 at 12:08pm
I've chosen this picture of building the road to the South Jetty because of information I learned last week during the 1936 Fire program at the museum. While reading ... Stormy Weather Arts Festival, ...

More Updates about Cannon Beach, Oregon History
The Crazed and Spooky Tales of One Oregon Coast Lightouse
The truth behind this old lighthouse off the north Oregon coast is certainly weirder than fiction itself. Cannon Beach History, Seaside history
N. Oregon Coast Concerts Include America's Got Talent Singer
Cannon Beach History Center and Museum pull together two gigs of an interesting nature