Photos of Yachats Chamber, Visitors Center, Central. Oregon Coast (and beach spots in the Yachats area)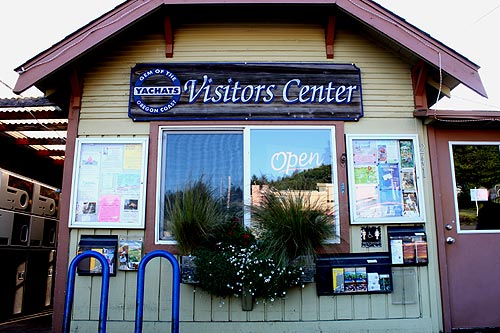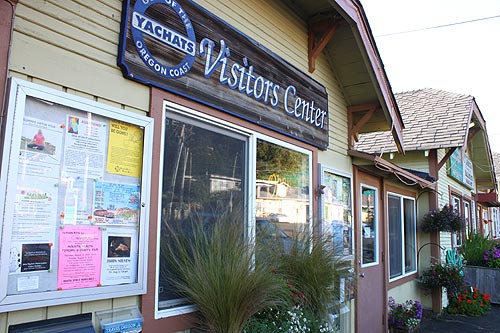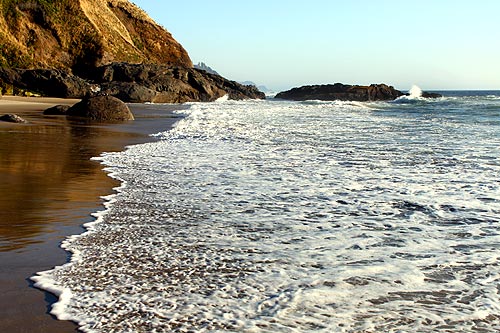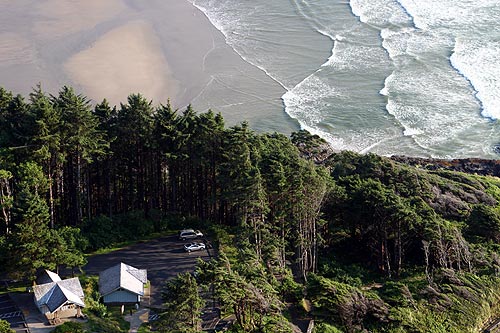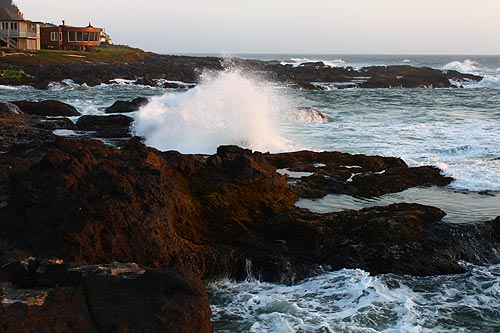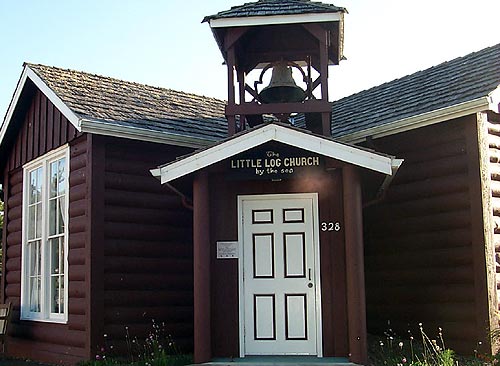 Yachats Visitors Center, Central. Oregon Coast and Yachats Chamber of Commerce - visitor news, events, updates from the center.
You will find the Yachats Visitor Center at 241 Hwy. 101 (downtown between W 2nd & W 3rd), 547-3530, 800-929-0477. See the full website at Yachats.org and GoYachats.com.
At the Visitor Center in downtown Yachats, there are hordes of brochures and bundles of visitor information for the area. Some are available after business hours but most materials will be found online or inside the center. Visitor information includes Yachats attractions, beaches, Yachats dining and restaurants, and Yachats lodgings and vacation rentals.
Transportation possibilities to and from Yachats include Caravan Airport Transportation, 541-994-9645 (coast), 503-288-5108 (Portland); Yaquina Cab (24 hours), 541-265-9552 in Newport, and at Newport's Enterprise Auto Rental, 1-800-325-8007 (Reservations). Bus transportation includes Newport's Valley Retriever Bus Line, 541-265-2253; and Greyhound Bus Lines, 1-800-231-2222.
News from and about Yachats Chamber of Commerce, Visitors Center
Go! Calendar of Events
21 May 2015 at 6:43am
18th Annual Spring Arts & Crafts Festival 10 a.m.-4 p.m., Yachats Commons, 441 U.S. Highway 101 ... 541-756-6866 or mloiselle@socc.edu Chamber Business Connection Luncheon 11:30 a.m. to 1 p.m., The Mill Casino, Salmon Room, 3201 Tremont St., North ...
Agate windows, decorative ideas: Yachats Agate Festival
15 Jan 2015 at 7:47am
More information is at Yachats Agate Festival, the Yachats Area Chamber of Commerce and the Yachats Visitor Center at 800-929-0477.
Go Yachats marketing director named
16 Nov 2009 at 9:00am
Longtime Yachats resident Andrea Scharf has been named the marketing director of the city's Go Yachats program ... Scharf says she plans to work closely with the Yachats Chamber of Commerce and sees Go Yachats as enhancing the chamber's website rather ...

Twitter Updates from Yachats Chamber of Commerce, Visitors Center
More Updates from the Yachats Chamber and GoYachats via FB
(no title)
by GoYACHATS
23 May 2015 at 10:46pm

Timeline Photos
We had more whales "visit" us at the Cape Perpetua Visitor Center today! Make sure to stop in and who knows... maybe you'll see some too!!
Entertainment tonight!
by GoYACHATS
22 May 2015 at 8:28pm
Entertainment tonight!


Dave & Creight

Get on over here! Lodging deals are happening!
by GoYACHATS
22 May 2015 at 1:28pm
Get on over here! Lodging deals are happening!

https://scontent.xx.fbcdn.net/hphotos-xtp1/v/t1.0-9/p100x100/11249402_991407890869240_2729438208335961849_n.jpg?oh=f263e4cb7320f0d7e7a35b2d19b9d8e9&oe=55F74A60

Sea Perch RV Resort

Memorial Day Weekend Last Minute Availability:We have an oceanfront Villa yet available for this holiday weekend. First come, first serve! Reserve 2 nights and get one FREE!!! Ready, Set, GO! 541-547-3505 Mention FB offer!
YACHATS LIONS PANCAKE BREAKFAST May 24, 2015 Sunday 7:30 - 11:30 am Yachats ...
by GoYACHATS
22 May 2015 at 1:01pm
YACHATS LIONS PANCAKE BREAKFAST
May 24, 2015 Sunday 7:30 - 11:30 am
Yachats Lions Hall, W 4th & Pontiac
All you can eat pancakes with eggs over easy, choice of sausage or ham, milk, tea or coffee. Donations will be accepted. All proceeds go to support local nonprofit organizations. Sponsored by the Yachats Lions Club. FMI: Secretary Max Glenn 541-547-5171




More Yachats, Oregon Visitor Information at the Yachats Virtual Tour, Map and the Upper Lane County Virtual Tour
See Yachats, Oregon News Updates: Local Yachats, Oregon News, Travel News