Photos of Yachats Chamber, Visitors Center, Central. Oregon Coast (and beach spots in the Yachats area)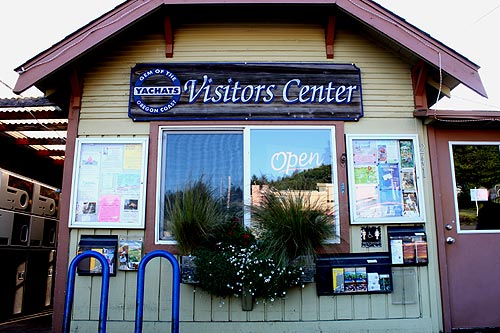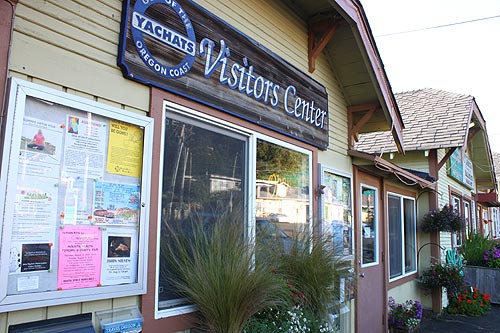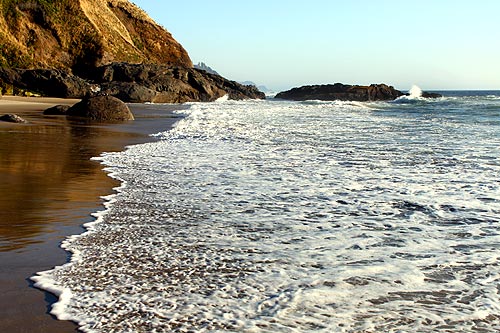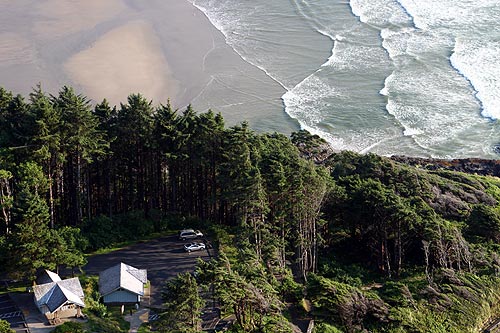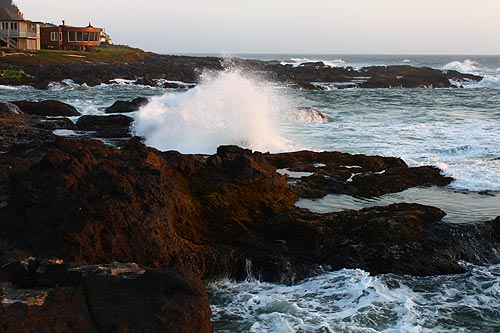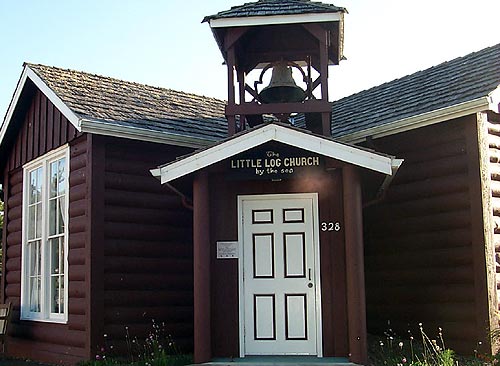 Yachats Visitors Center, Central. Oregon Coast and Yachats Chamber of Commerce - visitor news, events, updates from the center.
You will find the Yachats Visitor Center at 241 Hwy. 101 (downtown between W 2nd & W 3rd), 547-3530, 800-929-0477. See the full website at Yachats.org and GoYachats.com.
At the Visitor Center in downtown Yachats, there are hordes of brochures and bundles of visitor information for the area. Some are available after business hours but most materials will be found online or inside the center. Visitor information includes Yachats attractions, beaches, Yachats dining and restaurants, and Yachats lodgings and vacation rentals.
Transportation possibilities to and from Yachats include Caravan Airport Transportation, 541-994-9645 (coast), 503-288-5108 (Portland); Yaquina Cab (24 hours), 541-265-9552 in Newport, and at Newport's Enterprise Auto Rental, 1-800-325-8007 (Reservations). Bus transportation includes Newport's Valley Retriever Bus Line, 541-265-2253; and Greyhound Bus Lines, 1-800-231-2222.
News from and about Yachats Chamber of Commerce, Visitors Center
Yachats Chamber of Commerce is awarded visitor center contract
17 Jan 2013 at 2:18pm
YACHATS ? The Yachats Chamber of Commerce will continue to run the Yachats Visitor Center after the city council last week awarded a $54,695 contract to the chamber, the only organization to submit a bid. For the complete article see the 01-18-2013 issue.
Central Oregon Coast January Preview: Early Winter in Yachats, Florence
17 Dec 2013 at 10:00am
3-5 p.m. Florence, Oregon. 541-902-8575. January 15. Siuslaw Awards Dinner. The Florence Area Chamber of Commerce honors recognized leaders within Florence?s business community. 6-9 p.m. Florence Events Center. 715 Quince St. Florence, Oregon.
Local event missing local fish
3 Jul 2006 at 10:00am
I hate to say it, but they do," said Betty Dunn, a volunteer with the Yachats Chamber of Commerce. Lions Club member Eric Clark, 41, owner of Clark's Market, remembered plenty of smelt when he first moved to town 30 years ago. "You could go down there with ...

Twitter Updates from Yachats Chamber of Commerce, Visitors Center
More Updates from the Yachats Chamber and GoYachats via FB
Update!
by GoYACHATS
23 Oct 2014 at 10:01pm
Update!

https://scontent-a.xx.fbcdn.net/hphotos-xpa1/v/t1.0-9/q82/p100x100/10675557_994739950541998_634068869032695504_n.jpg?oh=c7ce666e8eb6335da24e26ed558eb6b1&oe=54E0C878

Ken Gagne

Met with Forrest Laiche ( foreman) and Paul Yost of Oregon Woods Inc. today at 11:30. Oregon Woods is currently under contract to restore the Yachats Covered Bridge with a completion date of 10/31/14 and that was also removing the temporary bridge that they put in prior to construction. They ran into a problem when they took the inside walls down as they had some issues with pack rats chewing up some of the major trusses. (See PIc) They need to epoxy the damaged beams and are hoping to complete per schedule. After the 31st they will be landscaping and finishing up minor details.Oregon Woods already has restored 6 other covered bridges this year in Oregon with more on the books. They were a great bunch of guys and really know their stuff.
(no title)
by GoYACHATS
23 Oct 2014 at 11:32am

Timeline Photos
Uncurbed Adventures in Florence are plentiful in the winter. Magnificent sunsets, storm watching the roaring waves, abundant sea lion antics and whale watching are just a few of the spectacles that make a winter vacation full of Uncurbed Adventures. Photo by Curt Peters.
Mushroom happenings around Yachats!
by GoYACHATS
16 Oct 2014 at 3:23pm
Mushroom happenings around Yachats!




Mushroom Festival Event this weekend!
by GoYACHATS
15 Oct 2014 at 12:22pm
Mushroom Festival Event this weekend!


Yachats Area Chamber Of Commerce and Visitor's Center
www.yachats.org
Yachats Area Chamber of Commmerce & Visitors Center features visitor, relocation and business information about Yachats and the surrounding area on the central Oregon coast.

More Yachats, Oregon Visitor Information at the Yachats Virtual Tour, Map and the Upper Lane County Virtual Tour
See Yachats, Oregon News Updates: Local Yachats, Oregon News, Travel News