Photos of Hatfield Marine Science Center - Central Oregon Coast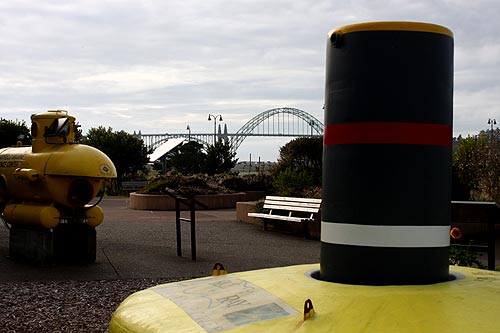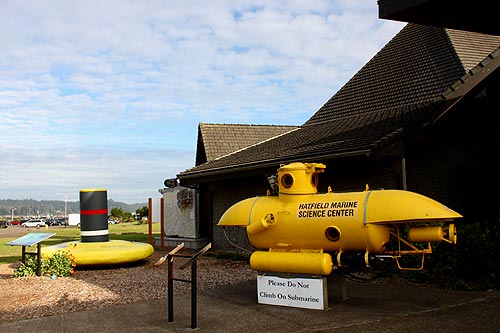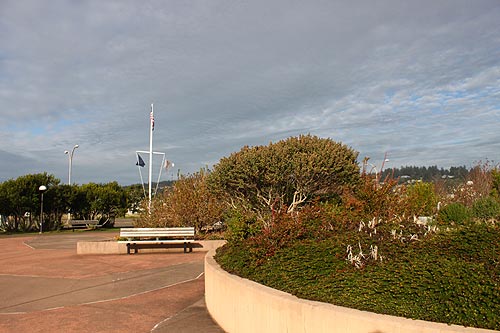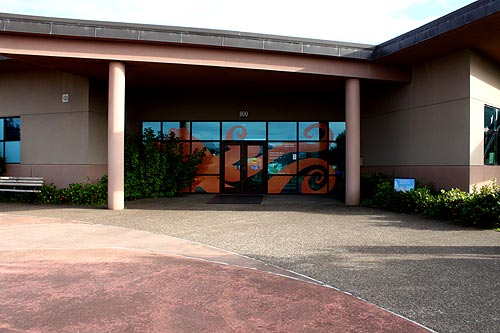 Hatfield Marine Science Center Web Cam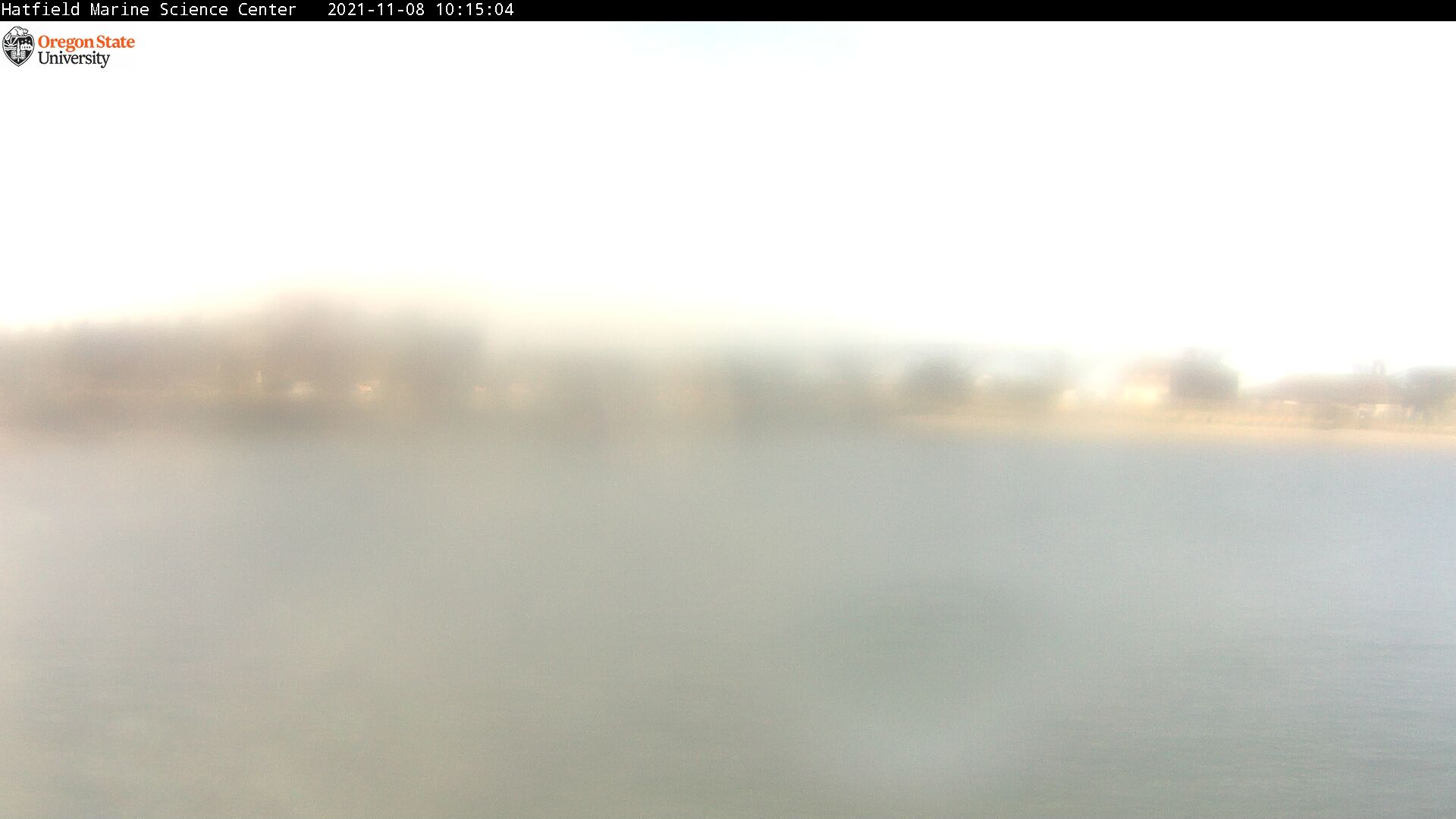 Latest Visitor News, Updates and Article Archives from Newport's Hatfield Marine Science Center
Seismic 'Time Bombs' Around Earth Predicted by Oregon Coast Scientist
A geologist from the Oregon coast has made some landmark discoveries and predictions about earthquakes around the world. Hatfield
New Undersea Volcano Eruptions Possible Off Oregon Coast
Scientists picked up a swarm of quakes where thousands of tiny events shook the Axial Seamount. Hatfield Marine Science Center
Oregon Coast Scientists Join with Russians in Whale Migration Discovery
The study, which included members of the Hatfield Marine Science Center in Newport, has raised questions about the North Pacific Gray whale's status as an endangered species
Tsunami Boat Has Oregon Coast Officials on Lookout for Invasive Algae
Two kinds of algae, or kelp, were discovered aboard that craft, and both were dropping spores. Hatfield Marine Science Center
Oregon Coast's Hatfield Science Center Turns 50, Celebrates in April
Hatfield Marine Science Center in Newport puts its many layers of research on full display on April 11 w/ Marine Science Day; 50th anniversary of the facility. Newport events
Conference in Newport Focuses on Citizen Science of Oregon Coast
This year's Sharing the Coast Conference offers a wealth of information about Oregon coast science and natural history. Hatfield. Newport events
New Asian 'Tsunami Fish' Causes a Stir with Oregon Coast Scientists
The Hatfield Marine Science Center in Newport will be the next home for yet another tsunami fish found. Seaside Aquarium, attractions
Oregon Coast Scientists Look to Robots That Think Like Fish
One recent development from the central Oregon coast is giving rise to semi-autonomous machines under the ocean. Newport, Hatfield, Science.
Fossil Fest Returns to Central Oregon Coast
It takes place at Newport's Hatfield Marine Science Center on Saturday, February 21. Newport events
Events Dig Deeper Into Oregon Coast Science, History - Plus a Tour
How to survive extreme cold, what happens lots when of anchovies hit the beaches and a behind-the-scenes tour of the Hatfield Marine Science Center. Newport events, Astoria events, Manzanita events
Oregon Coast Scientists: Sharks May Be Killing Endangered Sea Lions
A new study out of Newport's Hatfield finds that one species of shark may gobbling up and endangered species of sea lion
Central Oregon Coast Camps Drop Some Serious Science
Hatfield Marine Science Center in Newport is offering up a host of science summer camps for kids and adults in July, guaranteed to tickle the intellect
Oregon Coast Scientists Use DNA to Look Into Whale Decimation
Researchers from the Hatfield Marine Science Center in Newport used DNA from the bones of whales that once littered South Georgia Island
Oregon Scientists Use Krypton to Study Antarctic Ice, Clues in Ice Age Questions
Researchers have made a discovery that uses radiometric krypton to successfully date ice from the Antarctic which will then allow more insight into the various ice ages of the Earth. Hatfield

.Hatfield Marine Science Center is at 2030 SE Marine Science Drive. (541) 867-0226. http://hmsc.oregonstate.edu/
See More Hatfield Visitor Center Events
Upcoming Events, Science Seminars at the Hatfield
See the live Octo Cam - a live octopus at the Hatfield.
News from Hatfield Marine Science Center
SHORELINE WORKSHOPS: On-hands science experience offered
25 May 2015 at 1:07pm
... marine educator of 30 years teaching in both formal and informal settings including 14 years at the Hatfield Marine Science Center. She is currently the CoastWatch volunteer coordinator working...
Deploying the SS Dolphin
21 May 2015 at 4:01pm
Plans are underway for Hatfield Marine Science Center researchers to deploy a third student-built boat at the Marianas Trench near Guam in June. For the complete article see the 05-22-2015 issue.
Group balances engineering with nature
18 May 2015 at 6:18pm
The club participates in river clean ups in the area and most recently went on a visit to Hatfield Marine Science Center in Newport. Those not in the Ecological Engineering program are more than we...

More Newport, Oregon Visitor Information at the Newport, Oregon Virtual Tour, Map