Photos of Hatfield Marine Science Center - Central Oregon Coast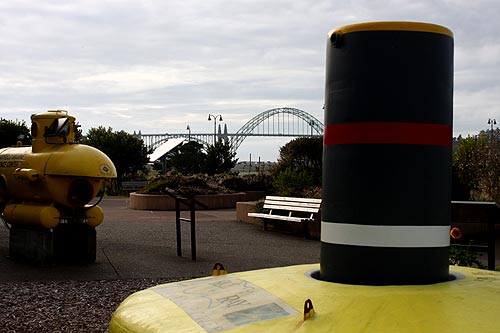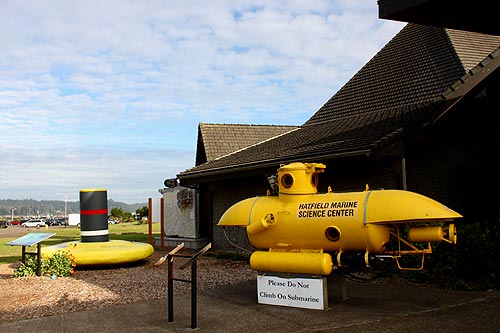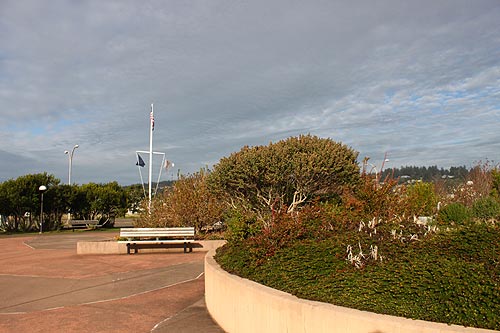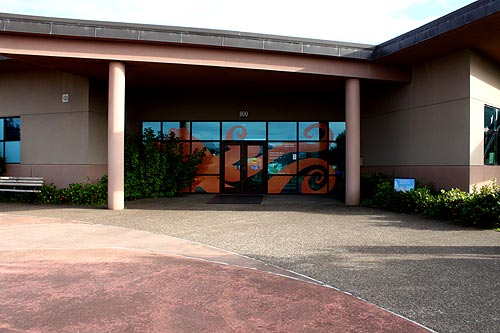 Hatfield Marine Science Center Web Cam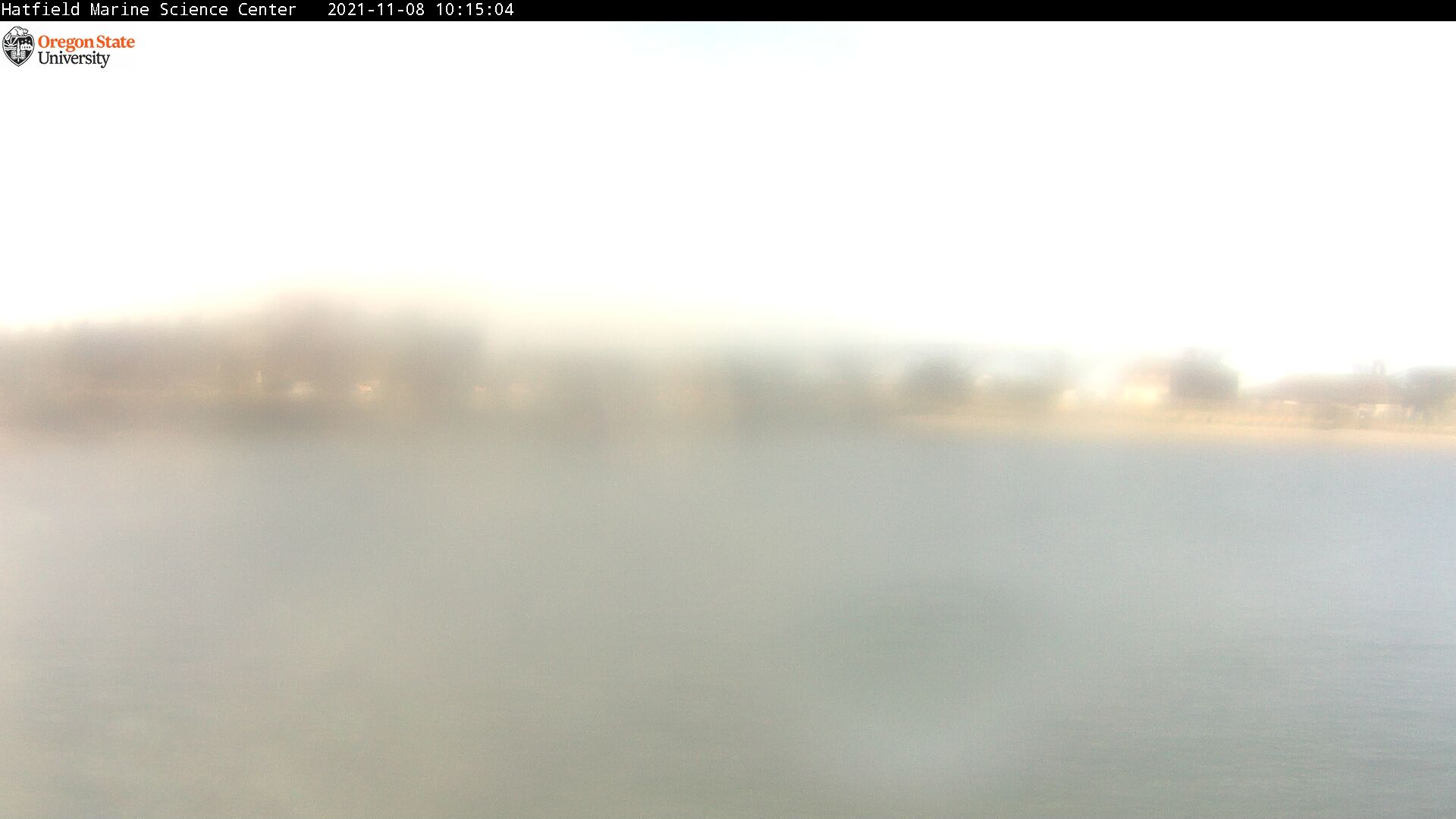 Latest Visitor News, Updates and Article Archives from Newport's Hatfield Marine Science Center
N. Oregon Coast Presentation Features Underwater Volcanoes
Those wild, weird and wonderful undersea volcanoes will show up in Cannon Beach on Thursday, March 13 via a talk given by Dr. Bill Chadwick of the Hatfield. Cannon Beach events
New Way of Counting Whales from Space May Help Oregon Coast Scientists
The group works out of Cambridge, England and Antarctica, using a method that involved various aspects of satellites orbiting the Earth. Hatfield, Newport
Oregon Coast Scientists Find Link Between Magnetic Field and Fish
Groups of scientists connected with OSU in Corvallis, the Hatfield and parts of the central Oregon coast released the findings
Central Oregon Coast Science Talk Looks at Ocean Acidification
The Hatfield Marine Science Center moves inland a tad this week with the Science on Tap series, a lecture by OSU's Dr. Annaliese Hettinger. Newport events, Yachats events
Hatfield Marine Science Center, Facts, News, Events, Web Cams and Article Arc...
About the Newport attraction: events, web cams, latest articles, news, schedules, Hatfield research, press releases
Central Oregon Coast Taken Over by Sharks Next Week
It's Shark Day at the Hatfield Marine Science Center in Newport on January 11. Newport events. Kids. Yachats events
Central Oregon Coast Study Could Impact Endangered Whale Status
Researchers out of the Hatfield Marine Science Center recently documented five very different populations of humpbacks. Newport, Lincoln City, Depoe Bay
New Oregon Study Warns of Oceans' Dark Future
A new study contributed to by Oregon State University and the Hatfield Marine Science Center on the central Oregon coast says climate change will gravely impact most of the Earth's oceans.
Oregon Coast Scientists Warn of Oceans' Future, Economic Impacts
A new study contributed to by OSU and the Hatfield says climate change will gravely impact most of the Earth's oceans by the year 2100, creating a domino effect of biological and economic hardship. Science
Central Oregon Coast Spring Break Highlights: Whales, Lighthouses, Special Ev...
Whale Watch Week Hatfield Marine Science Center, Oregon Coast Aquarium and outdoor fun
Central Oregon Coast Holds a Day to Learn About NOAA
The Hatfield in Newport is holding a special event on June 11 called NOAA Day

.Hatfield Marine Science Center is at 2030 SE Marine Science Drive. (541) 867-0226. http://hmsc.oregonstate.edu/
See More Hatfield Visitor Center Events
Upcoming Events, Science Seminars at the Hatfield
See the live Octo Cam - a live octopus at the Hatfield.
News from Hatfield Marine Science Center
Newport hosts seafood, wine fest
8 Mar 2014 at 4:10pm
Anchor Pier Lodge. 345 S.W. Bay Blvd.; 541-265-7829, www.anchorpierlodge.com. Rates from $125. ? Best Western Plus Agate Beach Inn. 3019 N. Coast Highway, Agate Beach; 541-265-9411, 800-547-3310, w...
N. Oregon Coast Presentation Features Underwater Volcanoes
4 Mar 2014 at 9:48pm
Not in person, of course, but via a talk given by Dr. Bill Chadwick of the Hatfield Marine Science Center and NOAA at the Cannon Beach History Center & Museum. (Undersea volcano photos here courtes...
Aquarium in Newport is looking for volunteers
20 Feb 2014 at 4:00pm
If you love science as much as you love the ocean ... lectures and continuing-education programs at the Oregon Coast Aquarium and the nearby Hatfield Marine Science Center ? The opportunity to meet...

More Newport, Oregon Visitor Information at the Newport, Oregon Virtual Tour, Map